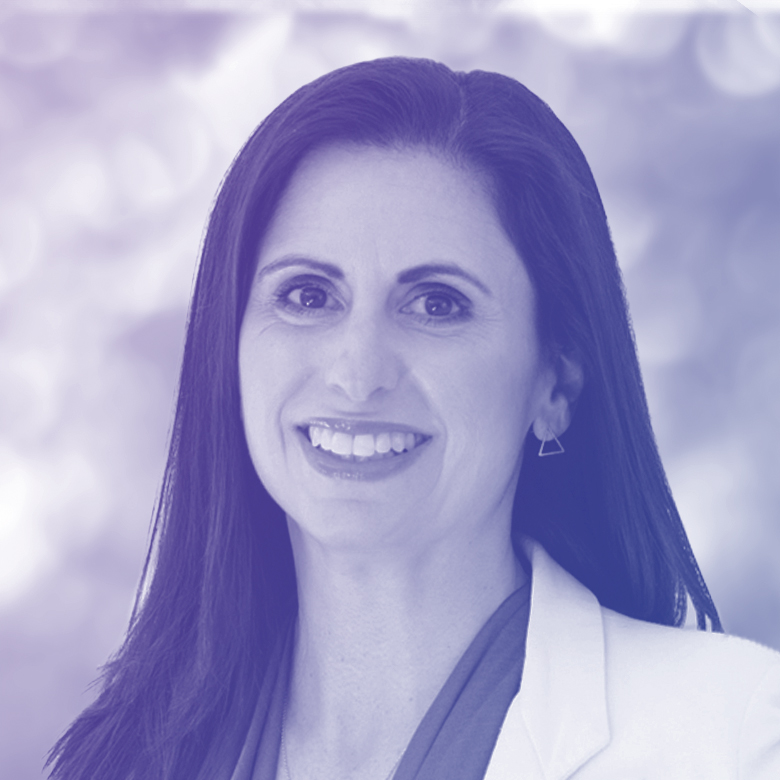 Leslie Vickrey
Founder and CEO, ClearEdge Marketing
As ClearEdge Marketing's CEO, Leslie Vickrey works closely with leaders in high-growth IT and software companies, and HR tech and recruitment industries to drive business results with strategic marketing programs. She is also co-founder of ARA, a group aiming to attract, retain and advance women in tech.
Speaker Sessions
9:15 AM - 9:30 AM | Friday, June 14th
Bullseye Awards for Staffing Innovation Ceremony
Grand Ballroom
The Third Annual Bullseye Awards for Staffing Innovation honor the people and in staffing who have transformed their businesses and the industry at large through innovation and excellence in staffing, leadership, and technology. Hosted by Vinda Souza of Bullhorn, this ceremony will celebrate the outstanding accomplishments and people that are bringing the future of staffing to life, today. This year we've honed in on the two most important categories for the Power of People: Rising Star in Staffing and Staffing Leader of the Year. Join us to celebrate the faces who will lead the industry today and tomorrow.