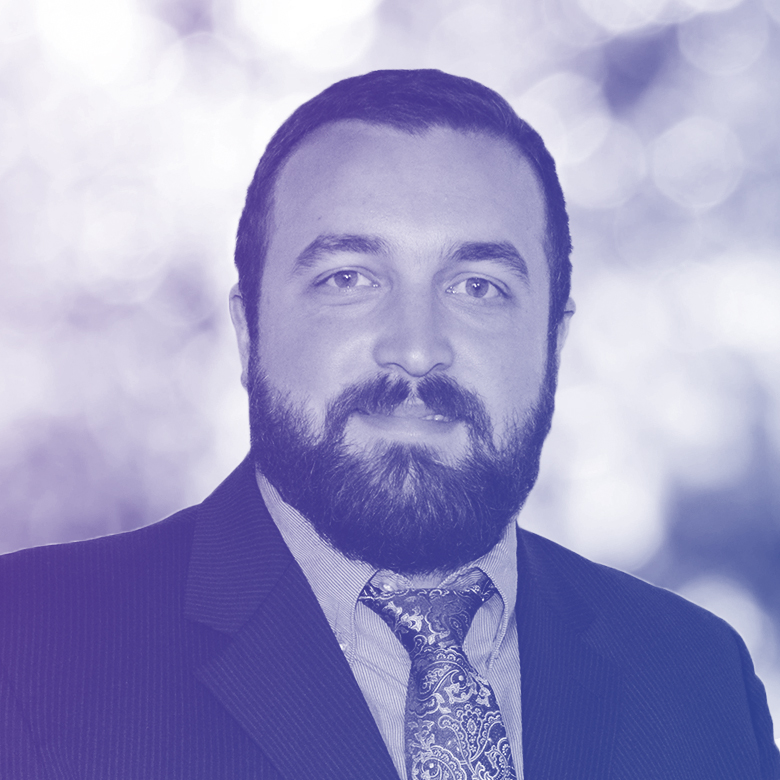 Kyle Ketcham
Director, Business Technology, ALKU
Kyle Ketcham is a business professional with 15 years of staffing industry experience.  He started his career at Sapphire Technologies first as a Technical Recruiter and then transitioning into Account Management.  His experience with Bullhorn dates back to the beginning of 2005 when Sapphire Technologies moved off of 50+ Winsearch databases into one unified Bullhorn platform.  With Randstad's acquisition of Sapphire, Kyle moved into the operations side of the business focusing on areas like training, system administration, and tools utilization.  He has led or been involved with multiple business integrations, custom application development, as well as becoming an expert on the Bullhorn platform.
In his current role at ALKU, Kyle is responsible for all business technology including the Bullhorn suite (front office, BBO, onboarding).  Kyle received his undergraduate degree in Philosophy from Boston College. Fun fact: he has attended every Bullhorn user conference since the first Bullhorn Live in 2007.
Speaker Sessions
11:15 AM - 12:00 PM Friday
Strategic Planning: Preparing to Move from S Release to Novo - Panel
Back Bay A & B
The Novo Experience is an entirely new way for staffing professionals to interact with the Bullhorn platform. Through a new technology foundation that incorporates industry-leading personalization, automation, and artificial intelligence, as well as deeper collaboration, the Novo Experience fully unlocks the power of the Bullhorn platform and helps users maximize their productivity and effectiveness. As more and more of Bullhorn's ATS customers move off of S Release and onto the Novo Experience, it's especially helpful to convene a panel of leaders who have successfully made the transition between the releases, or are in the midst of it, to share their best practices and lessons learned.