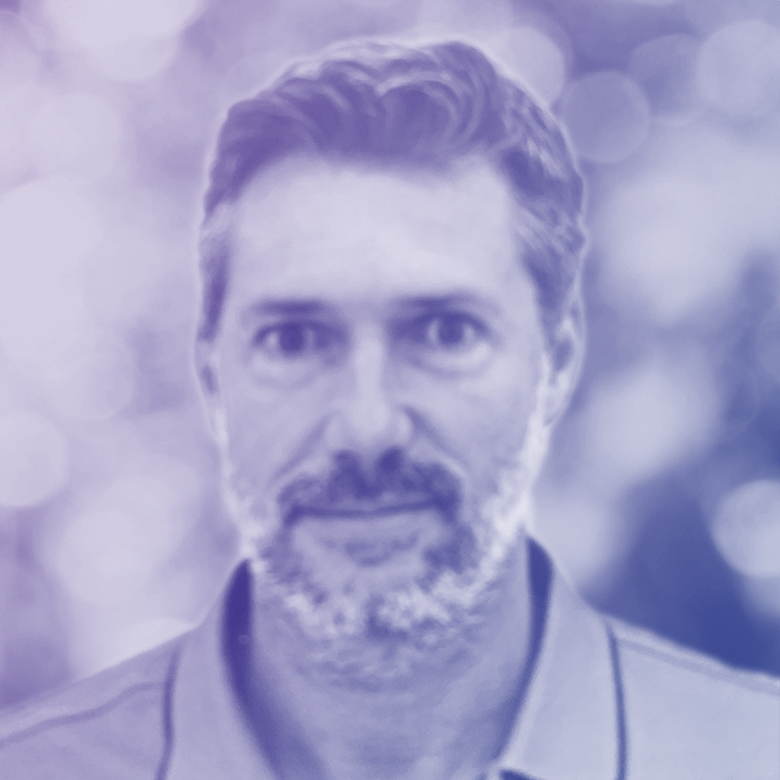 Kipp Vann
Founder and President, The Nuage Group
Kipp is the president and founder of The Nuage Group. He is a Salesforce consulting partner since 2011 and staffing industry specialist providing Salesforce support, lightning upgrade services, custom development and mobile community solutions. Previous roles included: Chief Information Officer – Cross Country Healthcare, second largest publicly traded healthcare staffing company; Lead designer and creator of the Oracle Pay/Bill back-office solution for the staffing industry.
Nuage Group offers a complete set of consulting services to support your business and has recently developed a program called "Three steps to Lightning" to help customers make the leap to the next generation Salesforce Lightning interface.
Speaker Sessions
11:15 AM - 12:00 PM | Friday, June 14th
Moving to the Lightning Experience: An Action Plan - Panel
Back Bay D, 2nd Floor
Salesforce Lightning is a sleek, intuitive, and intelligent design that will empower your users to more easily navigate Salesforce and work with greater efficiency. But many customers are unsure of what is involved and how to best prepare for the transition to Lightning. In this session, we'll share best practices on how to put together a solid action plan, and how to best prepare your organization to move to Lightning.