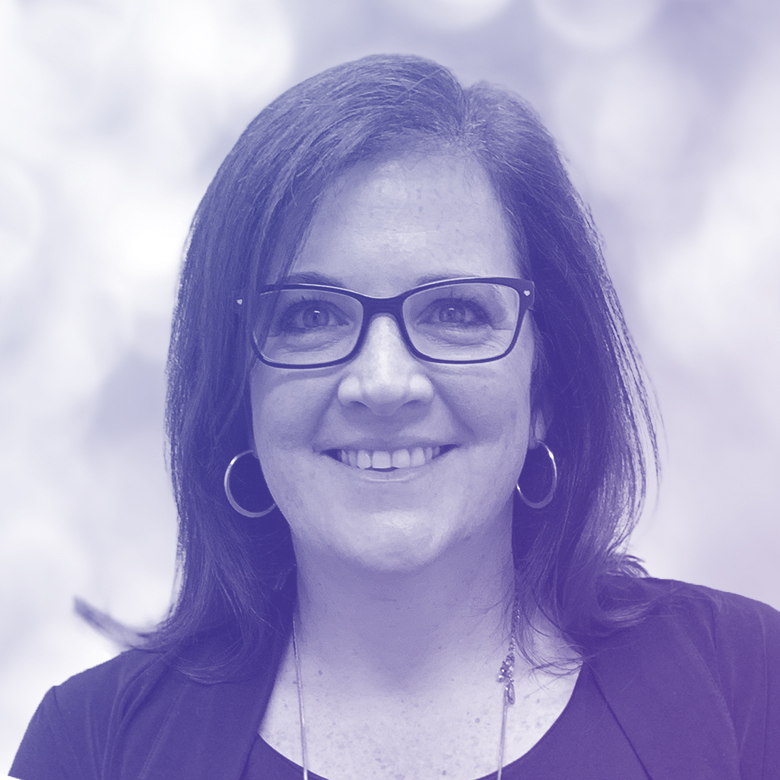 Kimberly Laipple
Vice President Recruiting Operations, Scientific Search
Kimberly Laipple is the Vice President of Recruiting Operations for Scientific Search. In addition to her operational function, She still runs a full desk along with managing a team of 22 recruiters. Kim's consultative approach and client development skills have allowed her to continue to grow with the organization and increase her client base year after year. During the 10 years that Kim has been with Scientific Search, she has successfully placed people in clinical and commercial operations, manufacturing, engineering, R&D and analytics as well as many other areas in pharmaceutical and life science companies.
Speaker Sessions
11:15 AM - 12:00 PM Friday
Strategic Planning: Preparing to Move from S Release to Novo - Panel
Back Bay A & B
The Novo Experience is an entirely new way for staffing professionals to interact with the Bullhorn platform. Through a new technology foundation that incorporates industry-leading personalization, automation, and artificial intelligence, as well as deeper collaboration, the Novo Experience fully unlocks the power of the Bullhorn platform and helps users maximize their productivity and effectiveness. As more and more of Bullhorn's ATS customers move off of S Release and onto the Novo Experience, it's especially helpful to convene a panel of leaders who have successfully made the transition between the releases, or are in the midst of it, to share their best practices and lessons learned.