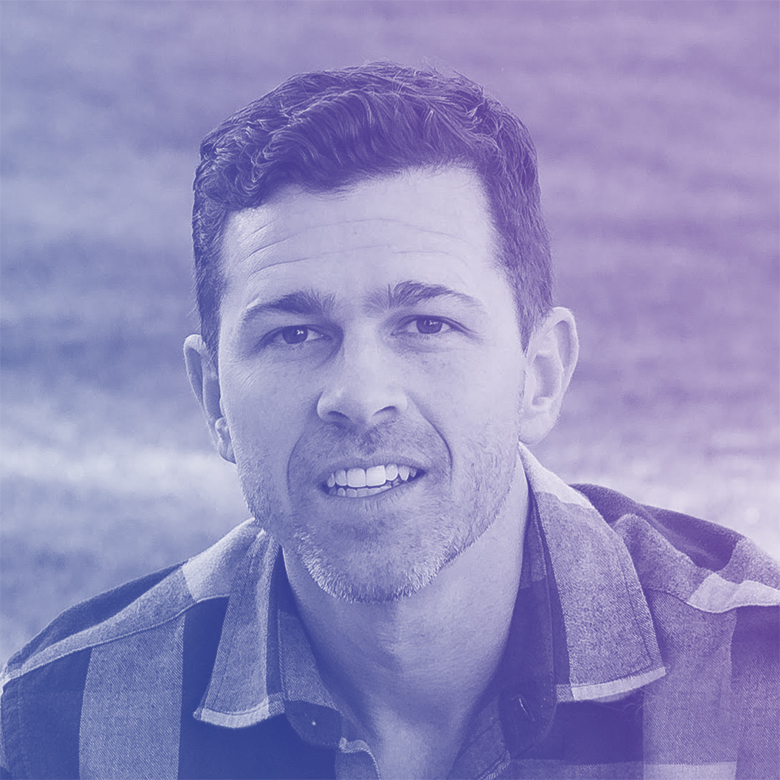 Kevin Jones
CTO, Herefish
Kevin is the CTO at Herefish and has over 15 years of experience building software. He has successfully launched software platforms for a couple of startups and before that, provided solutions to a variety of clients and industries as a consultant. He is proficient in creating mobile and desktop applications but specializes in web development.
Herefish leverages the Bullhorn API to provide some powerful and valuable benefits to its clients. Kevin is excited to share these experiences and show how easy it can be to take advantage of Bullhorn's full capabilities.
Kevin earned a Bachelor's Degree in Computer Science from Southeast Missouri State University and received his MBA from the University of Missouri – St. Louis.
Speaker Sessions
2:00 PM - 2:45 PM | Wednesday, June 12th
Automating Workflows Through Bullhorn and Partners
Commonwealth, 3rd Floor
Workflow automation is a powerful way to improve the speed of your business and the effectiveness of your teams. In this discussion we'll be showcasing a few ways in which Bullhorn clients are automating portions of their processes. This presentation will introduce several real-world use cases built on a variety of technologies. We'll be demonstrating a unique usage pattern for the Bullhorn Automation Framework and introducing Herefish, a Bullhorn partner who automates a variety of customer workflows.