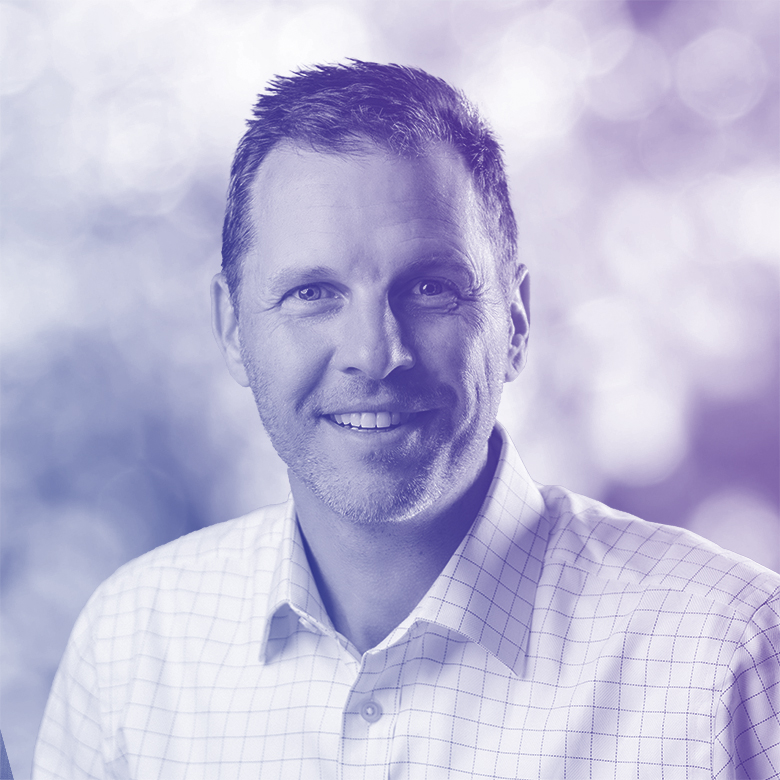 Kevin Floyd
Partner, Prestige Staffing
Kevin is a 20-year veteran of the staffing industry having spent that time helping build Prestige Staffing from a small agency serving one telecom client to a national supplier serving the IT and Healthcare markets across six US markets. Most recently, he has developed a National Account Program aimed at partnering with Contingent Workforce Programs and MSPs.
Since 2010, Prestige has been honored as a member of several Inc 5000 List of America's Fastest Growing Companies, Inavero's Best of Staffing and various Best Places to Work designations.
In 2012, Kevin was named to the Atlanta Business Chronicle Top 40 under 40 and has been a volunteer and Board Members with Lighthouse Family Retreat since 2013, an organization that serves and strengthens families living through childhood cancer.
Speaker Sessions
2:15 PM - 3:00 PM | Friday, June 14th
Maximizing Margins: The Future of Your VMS Business - Panel
Back Bay C, 2nd Floor
VMS is the new normal, whether you view it positively or negatively, and the firms best able to compete in an era of VMS ubiquity are the ones who maximize and prioritize speed to fill. While VMS reqs have a reputation for being low margin, and staffing firms often fear pursuing VMS business out of concern for margin compression, the truth of the matter is that VMS business can indeed be profitable with the right technology and process approach in place. Join Mark Hummel of Bullhorn and a team of experts as they discuss how to pursue VMS business profitably.