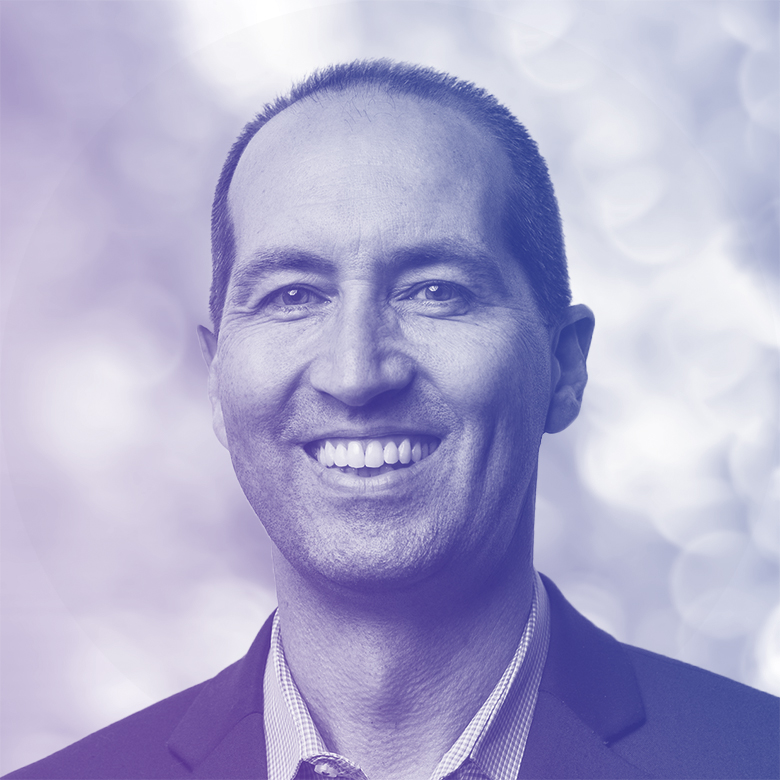 Keith Jennings
Vice President, Jackson Healthcare
Keith Jennings is responsible for Jackson Healthcare's multi-faceted charitable outreach, which includes deepening external partnerships and maximizing associate engagement in community service efforts. This includes advancing the company's community impact platform, called LoveLifts, with a special focus on the organization's two priorities: access to healthcare and children's wellbeing.
Jennings previously served as Jackson's Vice President of Corporate Marketing spearheading initiatives designed to lift Jackson Healthcare's brand, culture and companies. He continues to support the launch and scale-up of new entities and special projects.
Prior to Jackson, Jennings served nine years as head of planning and marketing for a two-hospital health system including direct oversight of its certificate of need applications, corporate compliance program and medical office properties. Before that he worked with three healthcare contract management firms, specializing in orthopedics, occupational medicine and geriatric psychiatry.
Jennings is a graduate of Florida State University.
Speaker Sessions
10:15 AM - 11:00 AM | Thursday, June 13th
The Business Case for Social Innovation from Market Leaders - Panel
Back Bay C, 2nd Floor
We are living in an age of a new social contract, one in which purveyors and consumers of contingent talent can no longer afford to operate in strict competition with one another, but must instead cooperate to prioritize the greater good of our collective industry, labor, and suppliers. Richard Wahlquist, president of the American Staffing Association, is at the forefront of this philosophical conversation that has very practical implications on the future of the staffing industry. He will convene a panel of notable staffing leaders to discuss why social innovation is the right thing to do not just from a moral standpoint, but also from a financial view.