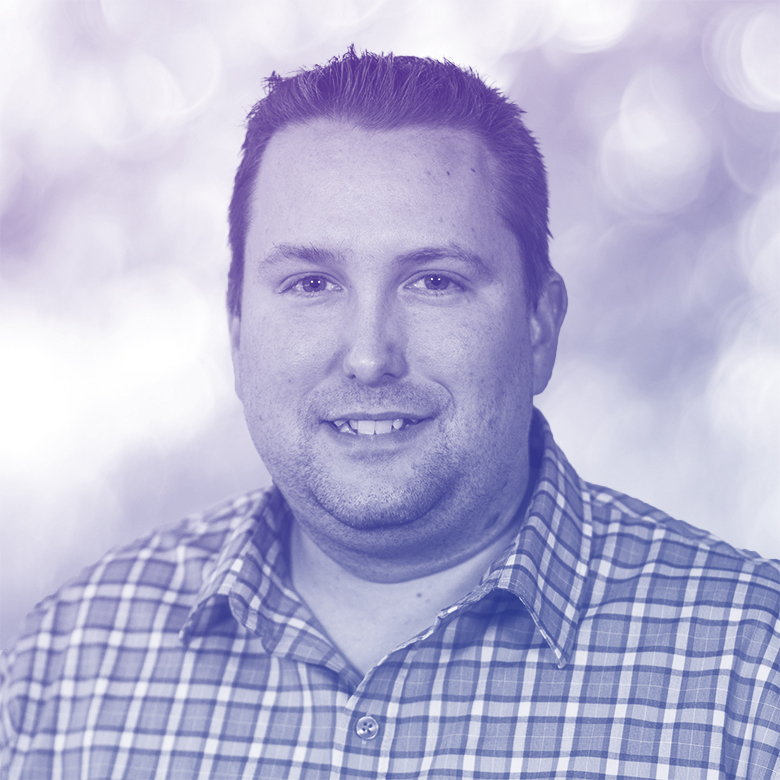 Keith Goff
Software Engineering Lead, Bullhorn
Keith Goff is an Engineering Lead for the Bullhorn R&D department. Keith has over 15 years of experience in software engineering. At Bullhorn he oversees development on the Bullhorn Back Office application.  He resides in St. Louis with his wife and children. In his free time Keith enjoys traveling, playing with his kids, and volunteering.
Speaker Sessions
10:15 AM - 11:00 AM | Thursday, June 13th
Introducing the Bullhorn Onboarding API
Commonwealth, 3rd Floor
The New Bullhorn Onboarding API is here! In this talk, we will show you how to use Bullhorn Onboarding, field flowback, Document Webhooks, and the BBO API to onboard your candidates while simultaneously collecting valuable information for later use.