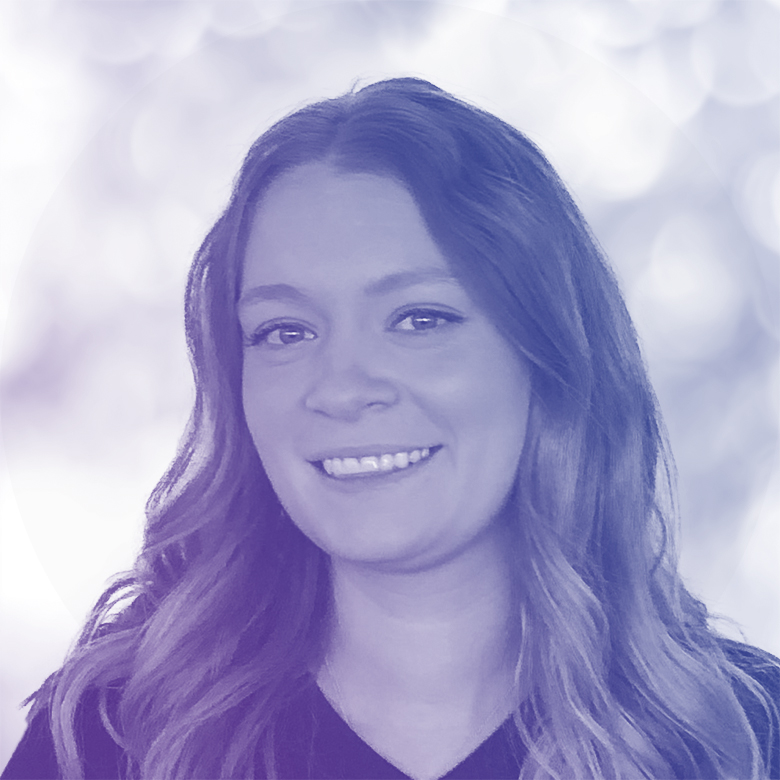 Kat Cattini
Product Owner, Bullhorn
Kat is a Product Owner at Bullhorn focusing on and developing the Bullhorn Onboarding product. Previous to this role, Kat worked as a Solution Consultant at Bullhorn for over four years specializing in the Bullhorn ATS/CRM and integrated products. Kat graduated with a Bachelor's degree in Biology/Pre-Medicine from the College of the Holy Cross.
Speaker Sessions
10:15 AM - 11:00 AM | Friday, June 14th
Onboarding Revisited: Understanding the Latest Release
Back Bay C, 2nd Floor
Bullhorn's start-to-finish platform provides best-in-class solutions to address every aspect of the candidate experience lifecycle, from intake to invoice and all processes therein. Automating the entire delivery and pay/bill workflow ensures that candidates get paid on time and clients get billed accurately, maximizing a firm's ability to thrive and grow. A key component of this is Bullhorn's onboarding solution, which helps candidates get prepared for their new role quickly and automates an otherwise time-consuming and resource-intensive process, while also improving the candidate's experience with your firm. Join Onboarding experts Joe Senior, Kat Cattini, and Emily Swartz for a look at the latest Onboarding release, and get all of your questions answered.
4:45 PM - 5:30 PM | Thursday, June 13th
Vision for Innovation
Grand Ballroom, 2nd Floor
Join Matt Fischer, President and CTO, and key executives on the Product team, for the Bullhorn Vision for Innovation presentation, which showcases both the immediate roadmap and aspirational advancements in Bullhorn's product lineup to help you drive better engagement, productivity, and growth. Matt will share Bullhorn's strategic vision for helping companies continue to innovate, differentiate, and stay ahead of the competition.