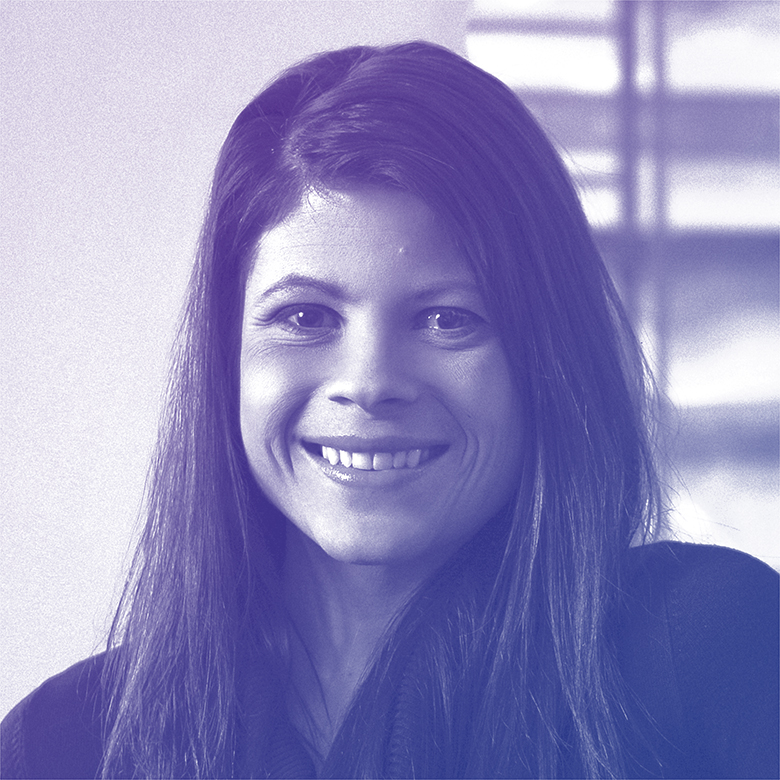 Kassandra Barnes
Senior Director, Marketing, TrueBlue Inc.
Kassandra Barnes is the Senior Director of Marketing at PeopleReady, part of the TrueBlue, Inc. family. She leads customer and associate acquisition and retention efforts as well as leadership for the marketing of PeopleReady's mobile app, JobStack. Barnes has worked for nearly a decade in the human capital and staffing space, previously at Paycor, a national payroll provider and CareerBuilder. Her expertise is focused on leading product marketing, digital marketing, and market research teams. Barnes received her undergraduate degree in Sociology from Transylvania University and her Master's degree in Media Studies from William Paterson University.
Speaker Sessions
10:15 AM - 11:00 AM | Thursday, June 13th
Building Disruptive Success in the Staffing Industry - Fireside Chat
Back Bay A & B, 2nd Floor
The PeopleReady team has created a labor model that is disruptive to the traditional staffing industry status quo, with tremendously positive results. Join us for this informative session in which Kassandra and Maggie will discuss five key pillars to ensuring disruptive success including: Creating an agile model that services various industries and types of workers, Driving connected customer experiences through data, Reimaging roles for the future of innovation, Investing in strategic marketing, and Invoking visionary and brave leadership strategies.