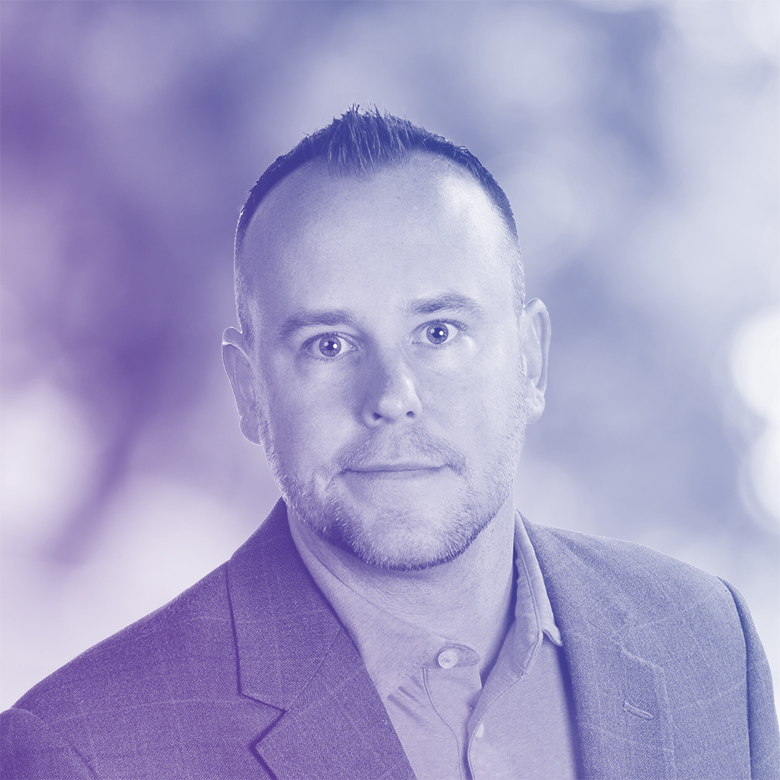 Justin Thomason
Vice President of Recruiting, Matrix Resources
Justin Thomason serves as Vice President of Recruiting at MATRIX where he leads 65+ recruiters across 13 offices.  He was recently named as one of the Staffing Industry's "Top 40 Leaders under 40" by Staffing Industry Analysts and is a previous finalist for the Monster Innovation Award. His expertise includes hiring, training, and leading world-class recruiting organizations. With a focus on innovative delivery strategies, Justin's recruiting teams specialize in bringing an agile perspective to all things recruiting.
Speaker Sessions
1:15 PM - 2:00 PM | Friday, June 14th
Low-Hanging Fruit: Making the Most of Your Bullhorn Investment
Back Bay C, 2nd Floor
How do you get more out of the investment in Bullhorn that you've already made? Find out from two of our most beloved industry and product experts - Eddy Lee and Kristin Smith - with the invaluable added perspective of a longtime customer, Justin Thomason of MATRIX Resources. This session on practical and easy-to-leverage tips and tricks was one of our most popular Engage London breakouts, and we've brought it across the pond to wow American audiences! You won't want to miss this one.