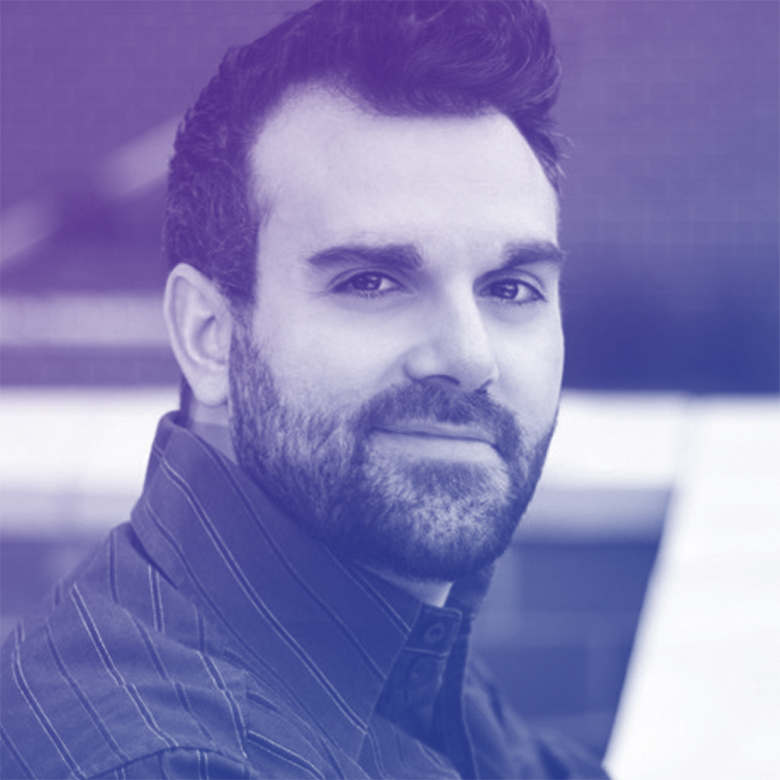 Joe Senior
Sr. Solutions Consultant, Bullhorn
Joe is a Solution Consultant at Bullhorn with 15 years of experience facilitating client success in various positions in multiple, face-paced industries. Joe has been enabling staffing firms to deliver an excellent customer and candidate experience by measuring customer experience through text and sentiment analytics, coupled with social media and marketing brand monitoring.  Joe has worked in support, development, operations, partner relations, solution consulting, and direct sales in his career. He loves helping customers solve problems and make their businesses more efficient and more profitable with best in class enterprise solutions.
Speaker Sessions
10:15 AM - 11:00 AM | Friday, June 14th
Onboarding Revisited: Understanding the Latest Release
Back Bay C, 2nd Floor
Bullhorn's start-to-finish platform provides best-in-class solutions to address every aspect of the candidate experience lifecycle, from intake to invoice and all processes therein. Automating the entire delivery and pay/bill workflow ensures that candidates get paid on time and clients get billed accurately, maximizing a firm's ability to thrive and grow. A key component of this is Bullhorn's onboarding solution, which helps candidates get prepared for their new role quickly and automates an otherwise time-consuming and resource-intensive process, while also improving the candidate's experience with your firm. Join Onboarding experts Joe Senior, Kat Cattini, and Emily Swartz for a look at the latest Onboarding release, and get all of your questions answered.