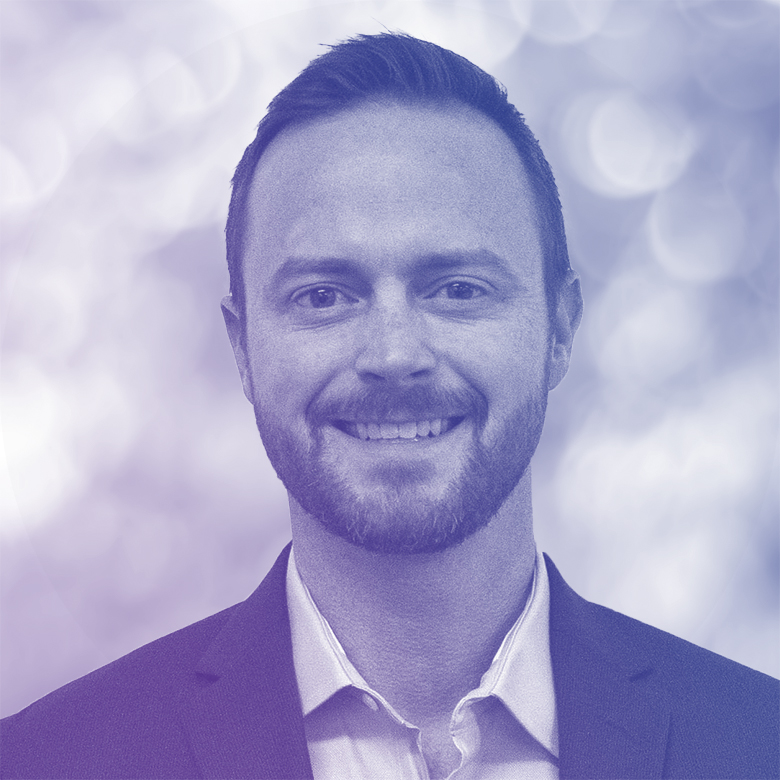 Joe Gossman
Co-founder and CEO, KPG Healthcare LLC
Joe Gossman is the co-founder and CEO of KPG Healthcare, a leading full-service healthcare staffing firm based in Los Angeles, CA.  Delivering exceptional service to its healthcare professionals and clients is the central tenet of KPG's business. Joe has a strong personal interest in technology and efficient business processes. His integration of the best available IT applications and best practices in every aspect of the recruitment and staffing process has greatly impacted KPG's success.  KPG's growth has accelerated since its inception in 2012.  For the past 3 years, KPG has been listed on the Inc 5000 and LA Business Magazine's top 100 fastest-growing private companies.  This year it ranked 9th on SIA's fastest-growing staffing firms in the US. 
Speaker Sessions
3:45 PM - 4:30 PM | Thursday, June 13th
Shifts in Thinking: Practical Strategies for Tackling Healthcare Staffing Challenges - Panel
Back Bay A & B, 2nd Floor
The healthcare staffing sector is perennially growing, but faces a skills shortage that is particularly challenging. Complicating matters is the fact that reskilling - the exciting answer to labor shortages for myriad sectors - simply isn't a very viable option for the healthcare sector, in which certifications and specializations are critical. This session, featuring three healthcare staffing leaders, will focus on changes in healthcare staffing, tectonic shifts and their impacts, and ways to leverage technology to address critical skills challenges.