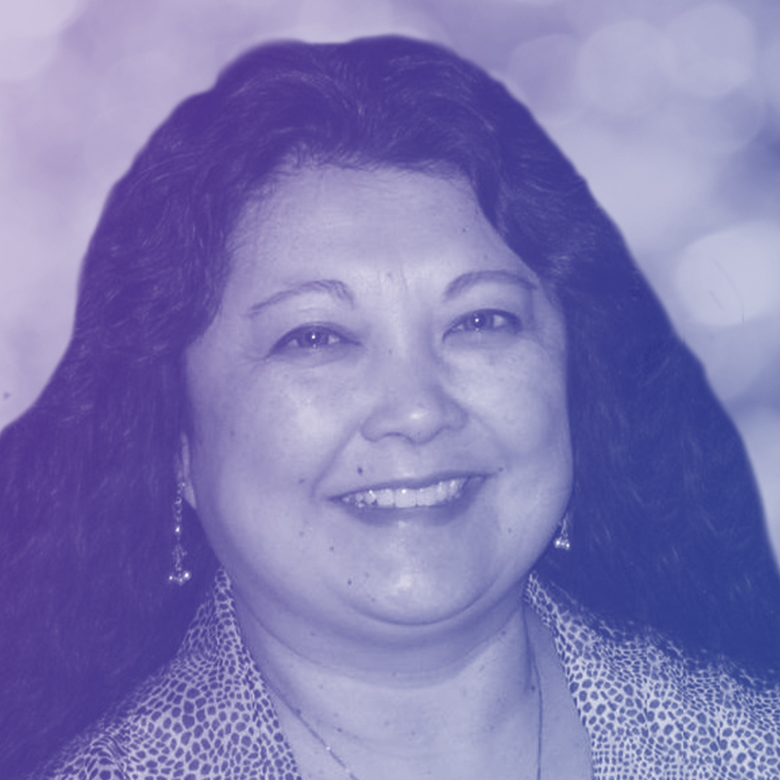 Joanne Ung
Managing Partner, Convectus Solutions
Joanne is the Managing Partner of Convectus Solutions leading business process, strategy, and information technology initiatives for 9 years; previously she was a Senior Manager with Deloitte Consulting in the technology practice with deep expertise in the ATS, CRM, HR, and Payroll areas for various industries.
Joanne leads her team members who are certified Salesforce practitioners and experienced consultants and developers for Bullhorn's Salesforce-based applications (Jobscience and Talent Rover).  We have performed numerous implementations and Lightning upgrades for varying organizational sizes, geographic locations, and system configurations. We provide a consultative approach to the services to ensure that the customers are receiving, not only effective technology/applications but also best practices related to how the business can optimally utilize the solutions.
Speaker Sessions
11:15 AM - 12:00 PM | Friday, June 14th
Moving to the Lightning Experience: An Action Plan - Panel
Back Bay D, 2nd Floor
Salesforce Lightning is a sleek, intuitive, and intelligent design that will empower your users to more easily navigate Salesforce and work with greater efficiency. But many customers are unsure of what is involved and how to best prepare for the transition to Lightning. In this session, we'll share best practices on how to put together a solid action plan, and how to best prepare your organization to move to Lightning.