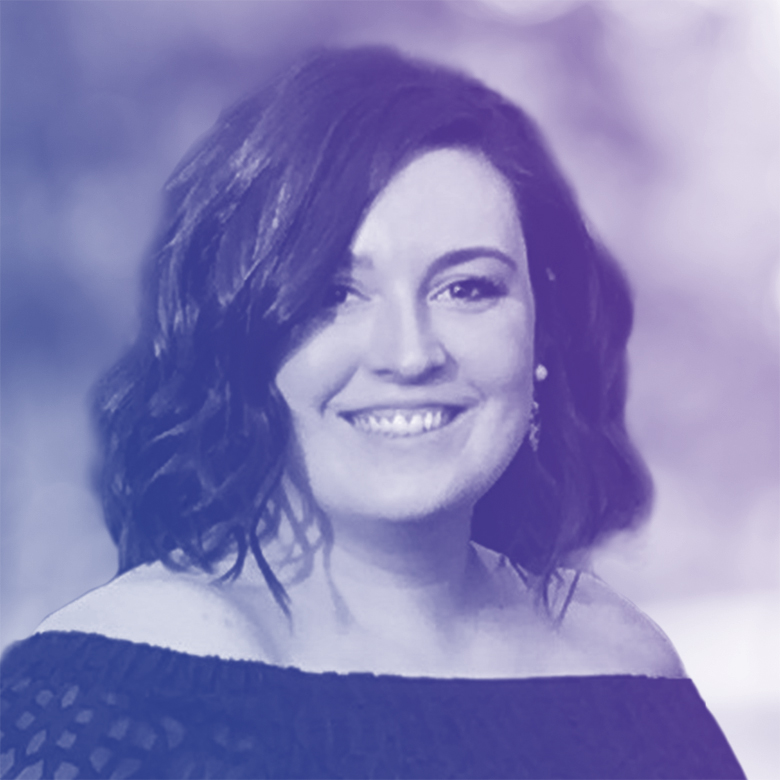 Jessica Koenes
Director of IT Business Analysis, Addison Group
As the Director of IT Business Analysis at Addison Group, Jessica leads our innovative and strategic practices related to technology for our sales users. She currently oversees all technical implementations, vendor partnerships, workflow enhancements and system adoption optimization initiatives. Jessica's team focuses on guiding Addison Group to optimize current recruiting delivery practices with technical solutions that will have a long-term impact on the bottom line. They drive these solutions by leveraging change agents within the organization and data-driven metrics for success.
With a partnership with Bullhorn, Jessica and her team, have successfully consolidated 2 acquisitions and upgraded to Novo in the past 14 months. Their focus is bringing better system productivity to the front-end users through system optimization and marketplace additions to the ecosystem.
When she isn't in a discovery session with the sales team you can find Jessica deep in a new book or planning a new adventure with her husband, Ryan, and their two pit bulls Nash and Ronan.
Speaker Sessions
1:15 PM - 2:00 PM | Friday, June 14th
Driving Internal Consensus Around Bullhorn Best Practices - Panel
Back Bay A & B, 2nd Floor
Change management is complicated and challenging no matter how big your organization, but navigating it successfully is the precursor to digital transformation. The staffing leaders on this panel have creatively leveraged Bullhorn as a driver of internal cultural cohesion. They'll share the brilliant ways they are expanding the use of Bullhorn's ecosystem solutions to drive incredible organizational improvements. The crux of the conversation will be on interesting ways these panelists have leveraged Bullhorn's family of solutions as well as internal impacts this usage and best practices have had.