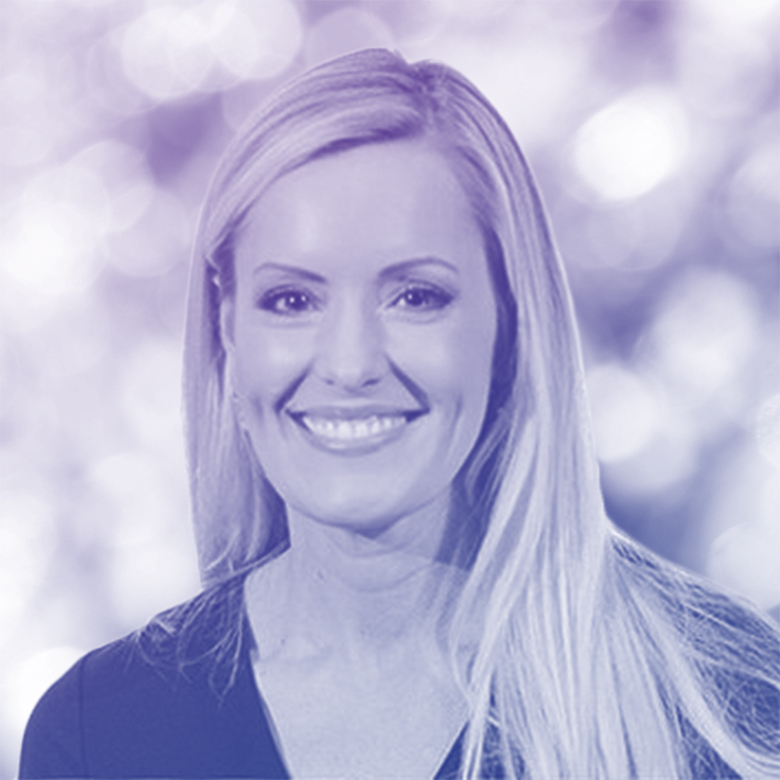 Jennifer Torney
Vice President of Client Engagement, ManpowerGroup Solutions
As Vice President of Client Engagement for ManpowerGroup Solutions, Jennifer leads our North American team responsible for client relationships and program strategies for ManpowerGroup Solutions' clients.  Over the years, we have found that some of the toughest challenges our clients face are with making the leap from a first-generation workforce solution to a next-generation talent strategy that includes more sophisticated sourcing channels like SOW, Talent Pools, Freelancer Management, and Cloud-based labor solutions.  It's Jennifer's team that works closely with both our clients and operations teams to help navigate and evolve our programs year over year. Ms. Torney has over 15 years of experience in Technology Consulting & Management including over 10 years in Workforce Strategies and Human Capital Management. Ms. Torney earned her B.A. in Psychology & Business Administration from The University of San Diego in California.
Speaker Sessions
2:15 PM - 3:00 PM | Thursday, June 13th
Future of the Talent Supply Chain - Panel
Back Bay D, 2nd Floor
Vendor management systems are the industry standard for large-scale contingent labor allocation, but the relationship between VMS providers, staffing agencies, and large buyers of labor is relatively fraught. The bottom line is that competing on VMS business is a critical competitive advantage, and Fortune 500 companies have compelling reasons for leveraging VMS providers like Beeline to intermediate their engagements with staffing providers. Join Bullhorn's Mark Hummel for this insightful panel featuring every player in the VMS ecosystem - enterprise staffing agency ManpowerGroup, VMS provider Beeline, and a mutual Fortune 500 client for a panel on the dynamics at play in these modern arrangements.