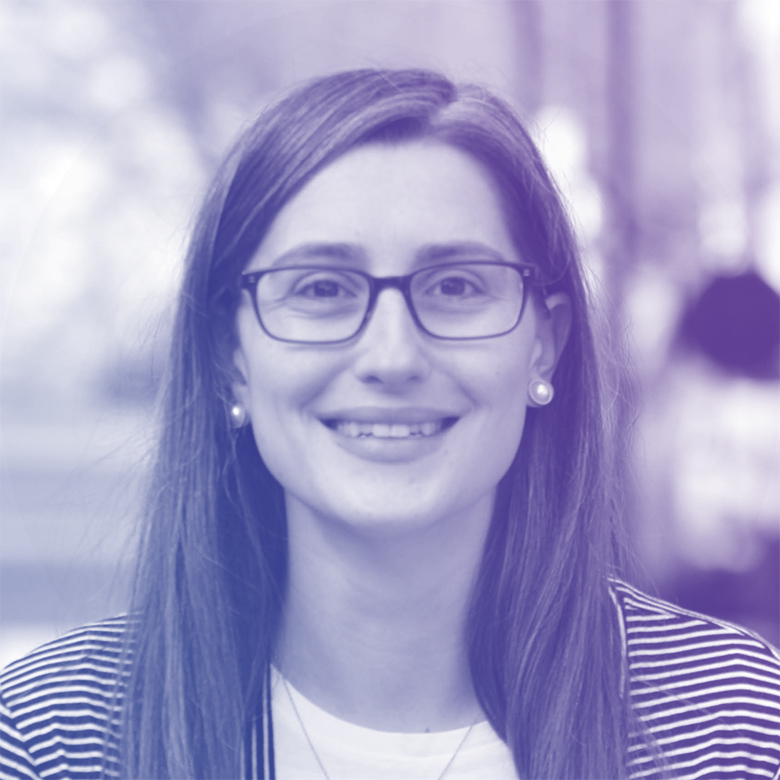 Jaclyn Moore
Software Engineer, Bullhorn
Jaclyn Moore is a Software Engineer at Bullhorn, where she works on the company's native mobile app. She has been working on mobile applications and technologies for three years, including a role as CTO at a small venture-backed startup. Prior to that, Jaclyn was a K-4 technology teacher, where she taught young kids about computers and elementary coding principles. Today, her role at Bullhorn keeps her focused on front-end technologies and user design.
Speaker Sessions
11:15 AM - 12:00 PM | Thursday, June 13th
How to Get the Best MoBull Experience
Commonwealth, 3rd Floor
It's live! - Mobile is live. Come learn about what Bullhorn's native mobile platform can offer you and your team in the immediate future. We will walk through the platform and how to customize the app to best suit your workflow. Key topics will include incorporating Page and Field Interactions, Custom Menus and Actions. We might even cover some of our favorite insider customizations. Join us!