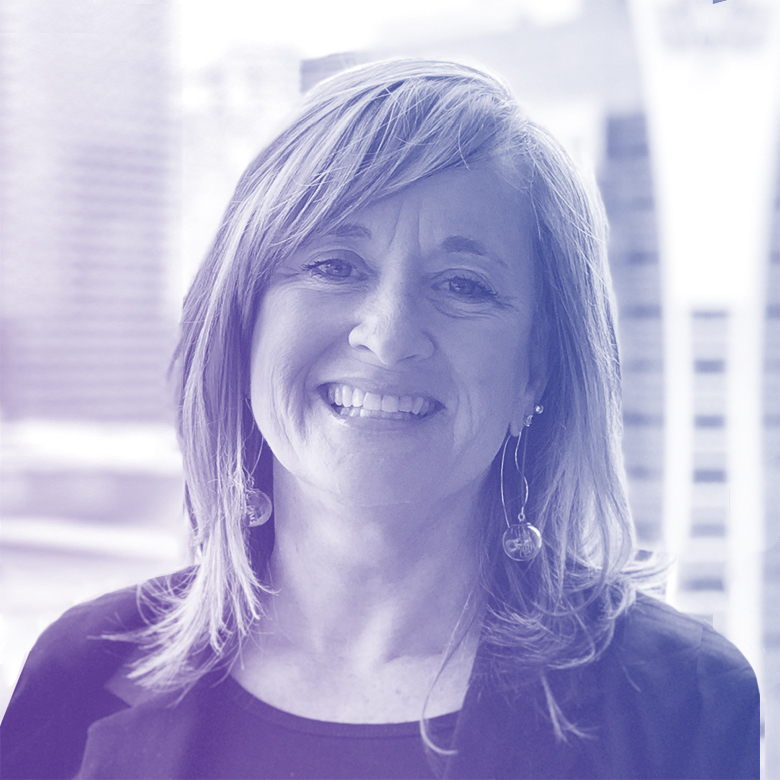 Gay Belt
Director of Corporate Training and Development, BG Staffing, Inc.
Gay Belt has been in the staffing industry for over 25 years.  She graduated from Sam Houston State University in Huntsville, Texas with a BA in Kinesiology.  After graduation, she decided she didn't want to run around in shorts and a t-shirt and discovered the incredible world of agency recruiting. It gave her the opportunity to pursue sales and yet feel she was making an impact on the world around her. She has worked for several staffing agencies from large local to international firms in a variety of roles.
She recently joined BG Staffing as their Director of Corporate Training and Development where she has been instrumental in their migration to Bullhorn. She brings enthusiasm to her job and genuine appreciation for the opportunities this crazy industry has provided.  She lives in Dallas, Texas, with four dogs, two hedgehogs and a fish and spends her time heavily involved with several non-profits. The ultimate philosophy of her life is, "Life is great and too short to waste time. I can sleep when I have a toe tag on! Provide a positive impact to those that I meet and look to BE THE GOOD in life through Grace, Joy and, Laughter!"
Speaker Sessions
11:15 AM - 12:00 PM | Thursday, June 13th
Scaling Your Business with Technology: Practical Advice - Panel
Back Bay C, 2nd Floor
How do you scale your staffing operations through increased productivity facilitated a full technology ecosystem? Is it true that staffing companies of tomorrow will actually be technology companies that do staffing? This panel of seasoned technology leaders will focus on strategies for navigating internal and external obstacles to scaling large technology implementations, and creative ways for utilizing and incorporating a variety of ecosystem technologies that are complementary to Bullhorn, such as Marketplace partners.