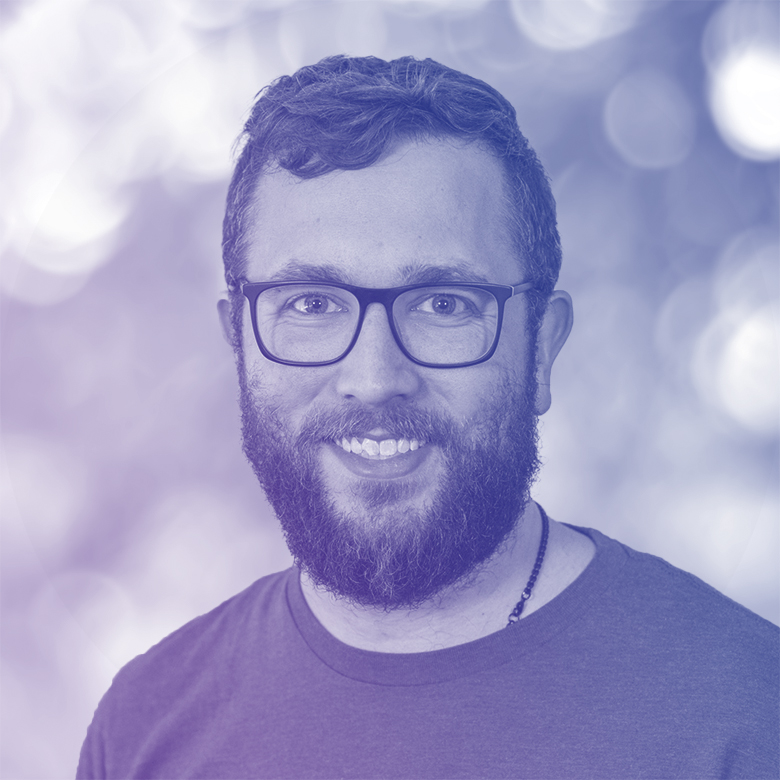 Ethan Schroeder
Enterprise Architect, Bullhorn
Ethan Schroeder is the Enterprise Architect at Bullhorn where he oversees platform strategy and technical design spanning multiple initiatives and product suites. He is an advocate for team and software health and is passionate about designing software that is fast, fault tolerant, and extensible. In his 6 years at Bullhorn, he's risen through the ranks of engineering leadership and architecture while building some of the most critical product software. He resides in St Louis with his wife, dog, and three cats and keeps himself busy with softball, sand volleyball, disc golf, long motorcycle rides, and pretty much any other outdoor activity.
Speaker Sessions
1:15 PM - 2:00 PM | Friday, June 14th
API Developer Training: Insights for Integrations
Commonwealth, 3rd Floor
The developers who brought us Fyre Sync and the Bullhorn Sidebar have in-depth knowledge using the Bullhorn REST API. This group will be coaching you through some tips and tricks that can help new developers get up to speed quickly. This talk will be covering several useful concepts to know about the API and will be highlighting some of the advantages of the Bullhorn API over other integration partners.