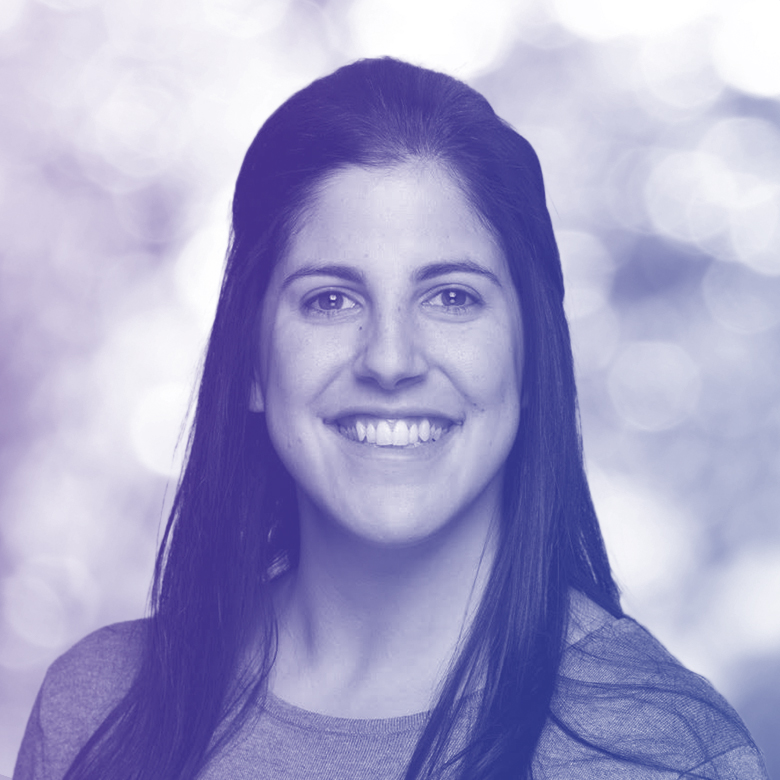 Emily Swartz
Product Marketing Manager, Bullhorn
Emily Swartz is a Product Marketing Manager at Bullhorn, where she focuses on telling our product and solution story and helping drive the product roadmap.  In her 3 years at Bullhorn, Emily has specialized in Bullhorn Onboarding, Bullhorn Sidebar, and Bullhorn Mobile, as well as Bullhorn's event presence and the SMB space.  Prior to joining Bullhorn, Emily was a technical recruiter at a staffing agency in Boston.  Emily graduated with a Bachelor's Degree in Marketing from Suffolk University.
Speaker Sessions
10:15 AM - 11:00 AM | Friday, June 14th
Onboarding Revisited: Understanding the Latest Release
Back Bay C, 2nd Floor
Bullhorn's start-to-finish platform provides best-in-class solutions to address every aspect of the candidate experience lifecycle, from intake to invoice and all processes therein. Automating the entire delivery and pay/bill workflow ensures that candidates get paid on time and clients get billed accurately, maximizing a firm's ability to thrive and grow. A key component of this is Bullhorn's onboarding solution, which helps candidates get prepared for their new role quickly and automates an otherwise time-consuming and resource-intensive process, while also improving the candidate's experience with your firm. Join Onboarding experts Joe Senior, Kat Cattini, and Emily Swartz for a look at the latest Onboarding release, and get all of your questions answered.