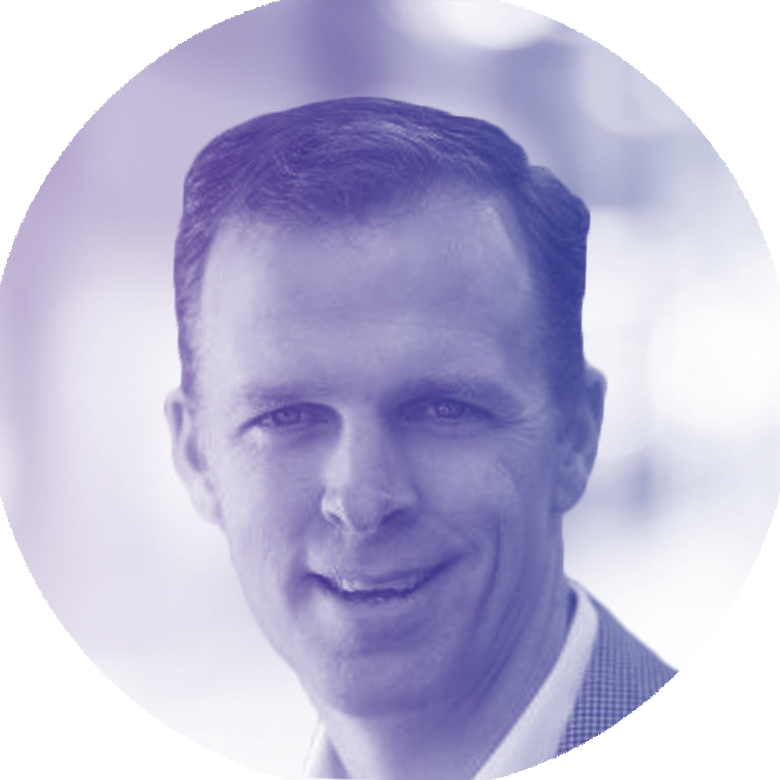 Ed Holmes
SVP of Workforce & Revenue Cloud, Bullhorn
As Bullhorn's SVP of Workforce & Revenue Cloud, Ed drives the company's middle office strategy and overall product offering. Ed joined Bullhorn as part of the Peoplenet acquisition where he spent 7 years as the President/CEO leading up to the acquisition in late 2017. Prior to joining the Bullhorn family, Ed has spent his career designing, building and managing technology solutions for numerous Fortune 500 companies. He has been a Partner in an ERP-focused consulting firm, a CIO for a global pharmaceutical company, a supply-chain leader for a retail company and the leader of a services company from its inception to $50MM in revenue. Ed was born in Florida but has spent the last 20+ years in Atlanta, GA. Ed loves to play golf, tennis and basketball and occasionally gets out kite boarding when the wind is just right.
Ed holds a Bachelor of Science in Industrial and Systems Engineering from the Georgia Institute of Technology and an MBA from Goizueta Business School at Emory University
Speaker Sessions
10:15 AM - 11:00 AM | Friday, June 14th
Start to Finish: Bullhorn One and Its Benefits for Staffing
Back Bay A & B, 2nd Floor
Staffing agencies have a need for comprehensive, end-to-end workflow management that is powerful, scalable, customizable, and purpose-built for staffing. With Bullhorn's integrated start to finish solution, powerful AI, and open ecosystem, staffing firms can dramatically improve performance, streamline operations, and differentiate themselves versus the competition. This presentation by Ed Holmes of Bullhorn will discuss Bullhorn One and what it means for your organization, our organization, and the industry as a whole.
4:45 PM - 5:30 PM | Thursday, June 13th
Vision for Innovation
Grand Ballroom, 2nd Floor
Join Matt Fischer, President and CTO, and key executives on the Product team, for the Bullhorn Vision for Innovation presentation, which showcases both the immediate roadmap and aspirational advancements in Bullhorn's product lineup to help you drive better engagement, productivity, and growth. Matt will share Bullhorn's strategic vision for helping companies continue to innovate, differentiate, and stay ahead of the competition.