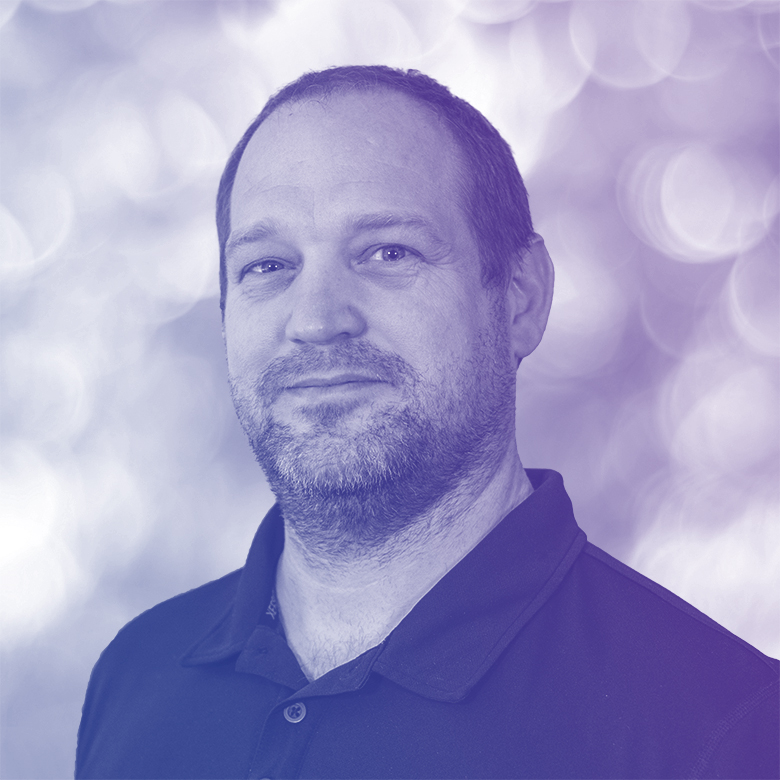 Craig Kapp
Principal Architect, Bullhorn
Craig Kapp is a Principal Architect at Bullhorn. He has been with Bullhorn for over 6 years, working with the St. Louis team. He played a lead role in the engineering of many backend systems in use across the entire Bullhorn ecosystem.
Speaker Sessions
3:45 PM - 4:30 PM | Thursday, June 13th
Evolution of the Bullhorn REST API
Commonwealth, 3rd Floor
In this discussion, we'll be introducing you to several new capabilities within the bullhorn API. With our new Middle Office offerings, we've introduced a set of new data entities. We'll be talking through those entities and discussing potential opportunities to use those to customize the Bullhorn experience. We've also released a new mechanism for effective dating entities within Bullhorn. We'll be describing how that feature impacts use of the API and how it enables more visibility. We will also highlight several new starter kits that can help developers access Bullhorn APIs from a variety of different languages. These can help users get up and running with these APIs much more quickly.