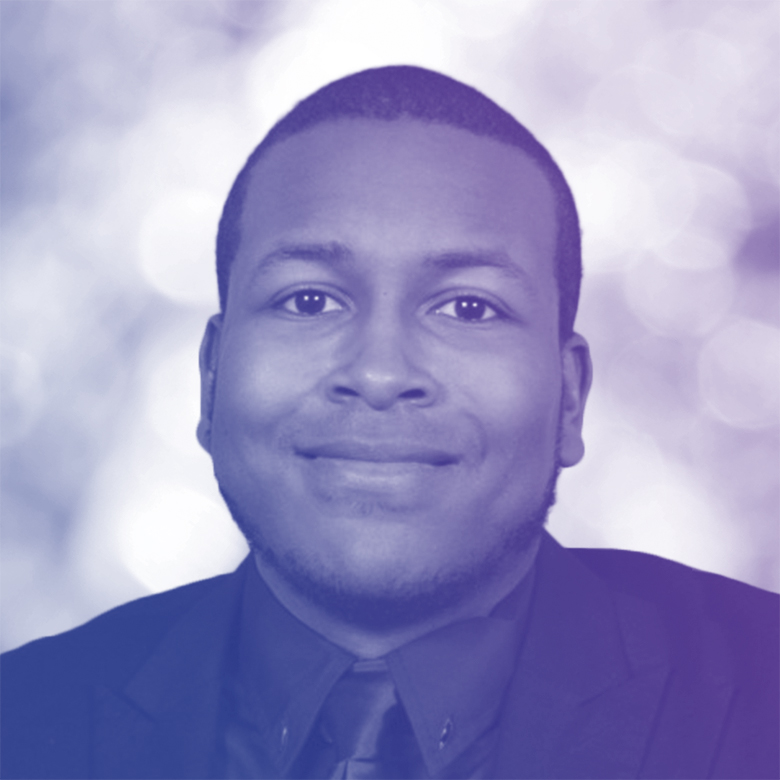 Charles Barnes
Software Engineer, Bullhorn
Charles Barnes is a Software Engineer at Bullhorn, where he works on the full stack on several of the company's products. Prior to his current role, Charles was a Technical Support Analyst where he helped deliver an incredible customer experience with product knowledge and technical expertise. Today, he is a active contributor to the Bullhorn Back Office product as well as several of Bullhorn's open source initiatives including the Bullhorn Open Source Career Portal and Novo-Elements.
Speaker Sessions
2:15 PM - 3:00 PM | Thursday, June 13th
Extending Your Reach with Career Portal and Search Engine optimization
Commonwealth, 3rd Floor
We will show you how to use the Bullhorn Career Portal to optimize your jobs for Search Engine Optimization as well as integrating with independent sites not already integrated with Bullhorn using XML/RSS. We will also describe how you can take advantage of Server Side Rendering for your career portal to increase performance and dynamic job content when sharing on Social Media.
10:15 AM - 11:00 AM | Thursday, June 13th
Introducing the Bullhorn Onboarding API
Commonwealth, 3rd Floor
The New Bullhorn Onboarding API is here! In this talk, we will show you how to use Bullhorn Onboarding, field flowback, Document Webhooks, and the BBO API to onboard your candidates while simultaneously collecting valuable information for later use.
8:30 AM - 9:15 AM | Friday, June 14th
Innovation Throwdown
Grand Ballroom, 2nd Floor
Prepare yourself for Innovation Throwdown! This energetic session is a competition between the finalists from Bullhorn's Innovation Week, when programmers dedicate themselves to bringing their most creative and inventive product enhancements to life without constraints or limitations. See the cutting-edge features first-hand and vote to turn your favorite into a reality.