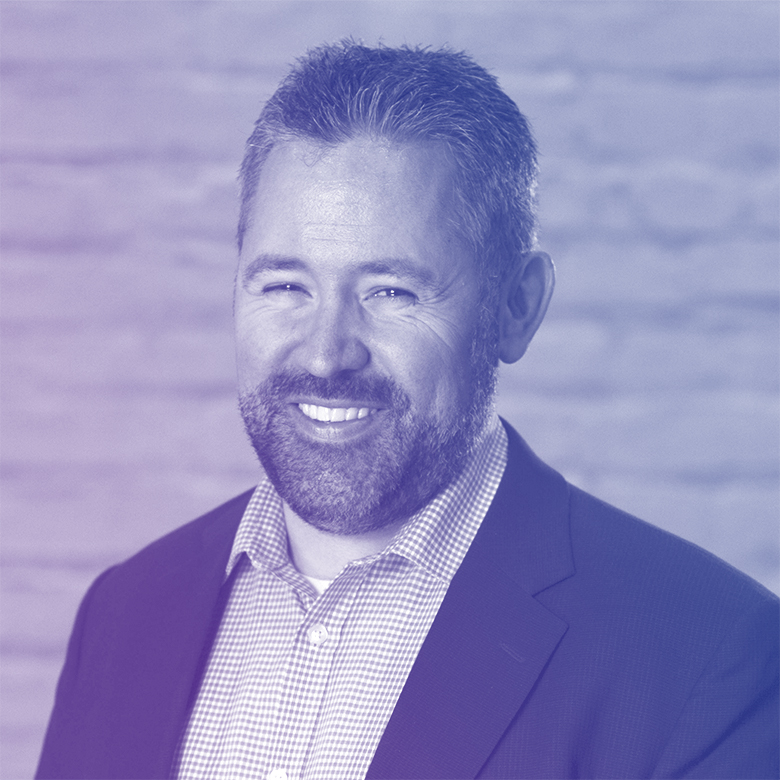 Brian Hoffmeyer
SVP of Market Strategies, Beeline
As Senior Vice President of Market Strategies at Beeline, Brian is the eyes, ears, and voice of the company to the markets they serve. In this role, he listens to clients, prospects, analysts, and partners, and then works to incorporate their feedback into the organization's brand and products. Brian is responsible for business development, sales, and marketing for all of our strategic partners.
Brian is a Certified Contingent Workforce Management Professional (CCWP) with more than 14-years in the industry and is passionate about helping clients, partners, and suppliers use the world's most advanced and comprehensive contingent management and services procurement solutions to achieve their strategic business goals.
Speaker Sessions
2:15 PM - 3:00 PM | Thursday, June 13th
Future of the Talent Supply Chain - Panel
Back Bay D, 2nd Floor
Vendor management systems are the industry standard for large-scale contingent labor allocation, but the relationship between VMS providers, staffing agencies, and large buyers of labor is relatively fraught. The bottom line is that competing on VMS business is a critical competitive advantage, and Fortune 500 companies have compelling reasons for leveraging VMS providers like Beeline to intermediate their engagements with staffing providers. Join Bullhorn's Mark Hummel for this insightful panel featuring every player in the VMS ecosystem - enterprise staffing agency ManpowerGroup, VMS provider Beeline, and a mutual Fortune 500 client for a panel on the dynamics at play in these modern arrangements.