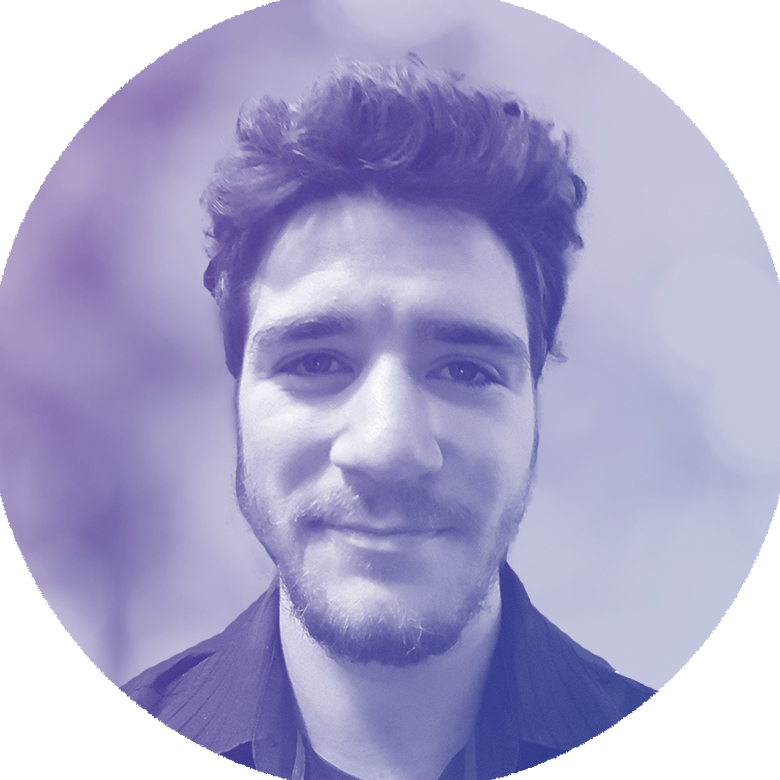 Barry Shevlin
Software Engineer, Bullhorn
Barry Shevlin is a Software Engineer on the team behind VMS Sync. He was the team's first intern before joining full time after graduating from the University of Central Florida with a BS in Computer Science in 2016. Since then, he has pushed the product to be more robust, dynamic, and customizable in order to continually meet customers' unique requirements.
In his spare time, he takes care of an assortment of pets including cats, dogs, and sugar gliders.
Speaker Sessions
1:15 PM - 2:00 PM | Friday, June 14th
API Developer Training: Insights for Integrations
Commonwealth, 3rd Floor
The developers who brought us Fyre Sync and the Bullhorn Sidebar have in-depth knowledge using the Bullhorn REST API. This group will be coaching you through some tips and tricks that can help new developers get up to speed quickly. This talk will be covering several useful concepts to know about the API and will be highlighting some of the advantages of the Bullhorn API over other integration partners.