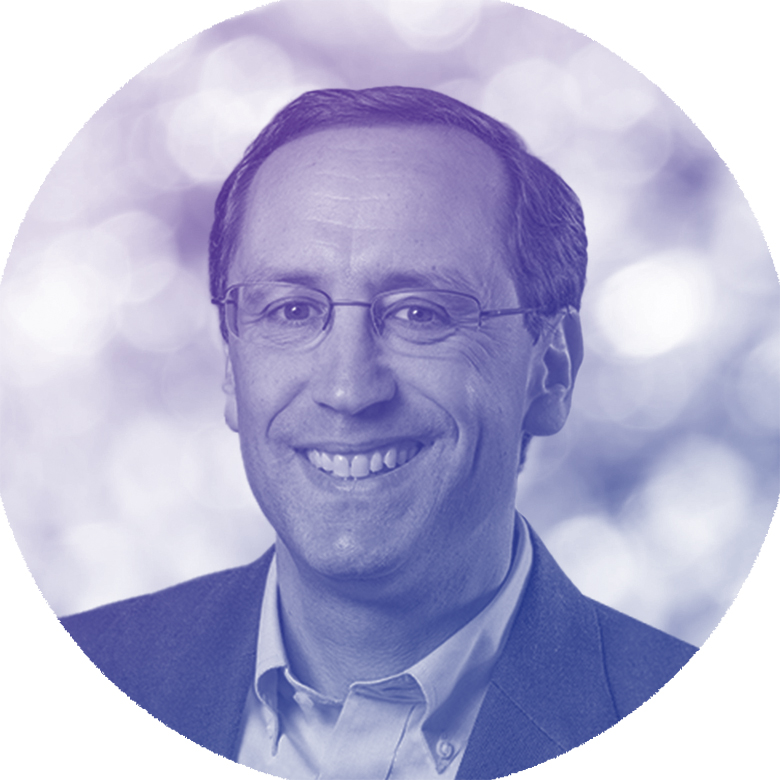 Barry Asin
President, Staffing Industry Analysts
A leading authority on workforce solutions worldwide, Barry Asin is renowned for his expertise on staffing and contingent labor. President of Staffing Industry Analysts (SIA) since 2010, Asin holds overall responsibility for the company's strategy, operations and growth on a global basis. He has been with the company since 2003, where he previously held the position of Chief Analyst, leading the team responsible for SIA's award-winning research and content.
Asin is the co-author of Breaking Through: Leadership Disciplines from Top Performing Staffing Firms and is a frequent speaker at industry events, sharing essential insights on leadership and the challenges, opportunities and rapid transformations around work today. He is quoted in major business and industry publications, including the New York Times, BusinessWeek, Inc. Magazine, The Atlantic, Bloomberg Business, CNBC, Marketplace, USA Today and MarketWatch among others.
Prior to joining SIA, Asin spent nearly 12 years as a senior executive at global staffing leader Adecco SA. Before Adecco, he held operations management positions with PepsiCo, and he began his professional career with Andersen Consulting, the predecessor of Accenture. He holds an M.B.A. from Harvard University and a B.S. in engineering from Princeton University.
Speaker Sessions
11:15 AM - 12:00 PM | Thursday, June 13th
Navigating the Changing Staffing Industry Landscape: Threats and Opportunities
Back Bay D, 2nd Floor
The old keys to success for staffing industry leaders no longer guarantee success into the future. With rapidly-evolving technology driving disruption around work and traditional models yielding to new business paradigms, now is a time of great opportunity and some threats in the industry. Barry Asin explores the parameters and perimeters of the industry landscape, sharing key data and trends for leaders looking to seize the day and position themselves for future success; and looks to what it takes to empower people—from job seekers and internal talent to partners and stakeholders across the ecosystem—and create a high-performance organization that's built to last.