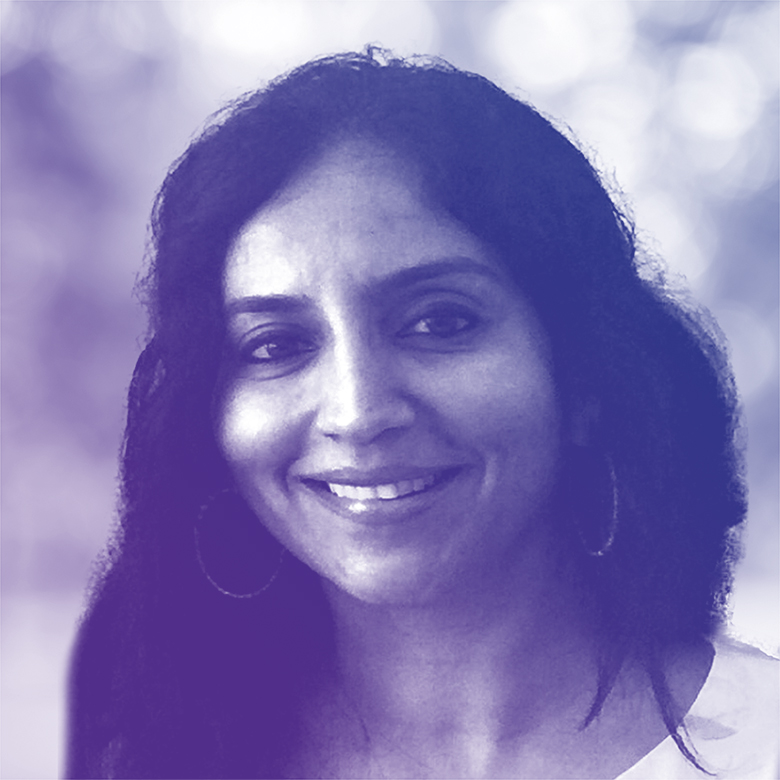 Aparna Bagri
Manager - IT Systems, MasTech Digital
Aparna Bagri is an IT professional with 20-plus years of work experience.  She started her career as a programmer and since then has worked in the areas of Software Development, Project Management, Systems Implementation, CRM administration, Business Intelligence and Data integrity.  Over the years, Aparna has consulted with a variety of firms ranging from startups to Fortune 100 companies. She has helped these organizations solve business problems through design and use of technology while maintaining a strong focus on target user groups, impact on organization, process or workflow methodology, and technology infrastructure.
In her current role, Aparna is responsible for the administration, management and optimization of Bullhorn, various Job Boards and staffing related 3rd party tools being used at Mastech Digital.
Speaker Sessions
11:!5 AM - 12:00 PM | Friday, June 14th
Make Your Data Work for You: Mastech Case Study
Back Bay C, 2nd Floor
In today's world data rules. All important business decisions are data-driven. In our staffing world, collecting data is no longer an issue. The real challenge lies in ensuring and maintaining data quality. That is why your Bullhorn data management methodology becomes key. As your database grows and you leverage new tools and processes, it becomes even more important to keep the proper checks and balances in place. As a long-time customer, Mastech Digital has been leveraging the Bullhorn ecosystem since 2006. Over the years they have run into various situations related to data accuracy, data consistency and data completeness. Join Aparna as she shares the best practices and actionable strategies used at Mastech Digital to help maximize their data integrity.