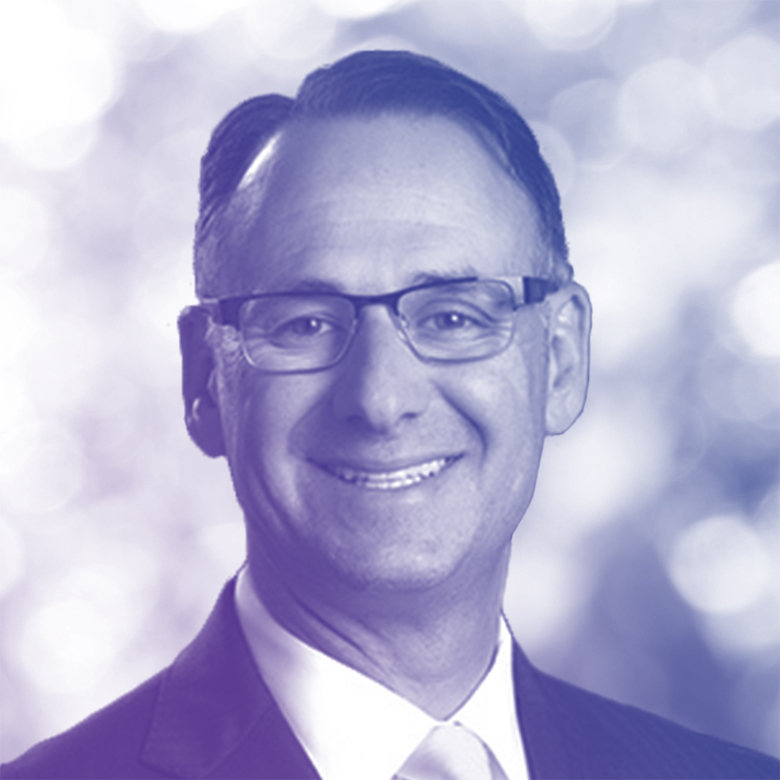 Andrew Limouris
President and CEO, Medix
Andrew Limouris is the President and CEO of Medix, Alidade Group and Talentoday, a family of companies specializing in connecting talent to the right opportunities and supporting employers with the right workforce solutions.
Since launching in 2001, Limouris has grown Medix into an international company. His commitment to innovation and Medix's purpose of positively impacting lives has developed Medix into one of the largest and fastest-growing staffing organizations in North America, according to Staffing Industry Analysts. Limouris won EY's Midwest Entrepreneur Of The Year® 2017 in Technology and Talent Services and released his first book, "Won with Purpose." He is also a youth football coach and board member of Jared Allen's Homes for Wounded Warriors, Wellness House and JB Training Solutions.
Speaker Sessions
10:15 AM - 11:00 AM | Thursday, June 13th
The Business Case for Social Innovation from Market Leaders - Panel
Back Bay C, 2nd Floor
We are living in an age of a new social contract, one in which purveyors and consumers of contingent talent can no longer afford to operate in strict competition with one another, but must instead cooperate to prioritize the greater good of our collective industry, labor, and suppliers. Richard Wahlquist, president of the American Staffing Association, is at the forefront of this philosophical conversation that has very practical implications on the future of the staffing industry. He will convene a panel of notable staffing leaders to discuss why social innovation is the right thing to do not just from a moral standpoint, but also from a financial view.