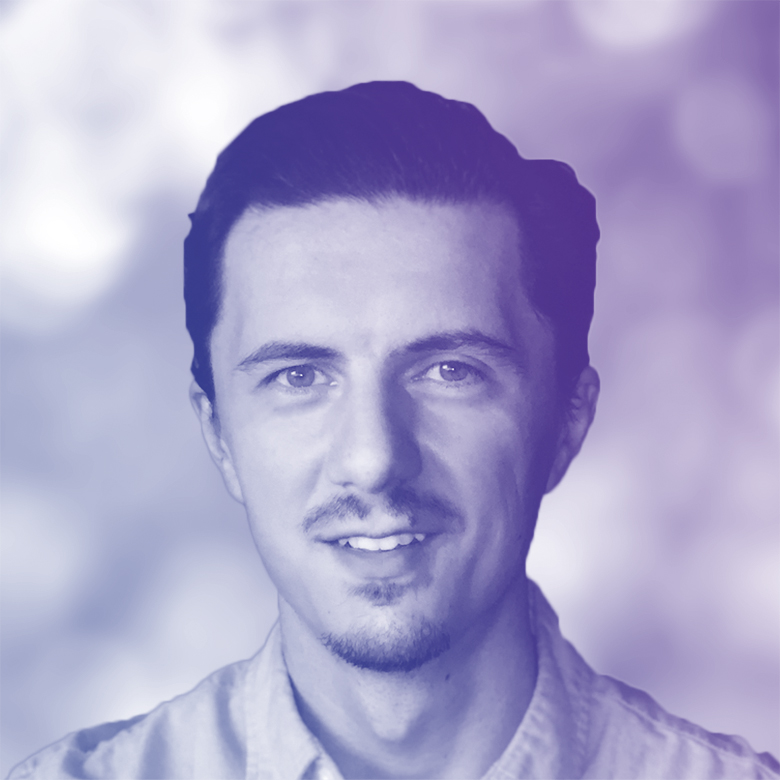 Amir Kurtovic
Senior Software Engineer, Bullhorn
Amir Kurtovic is a Senior Software Engineer who joined Bullhorn more than 4 years ago after a career as a newspaper reporter. He is one of the lead developers on Bullhorn's AI platform team and devotes most of his time experimenting with and applying state-of-the-art machine learning techniques to problems specific to the staffing industry. Before his machine learning work, Amir spent most of his time at Bullhorn as a UI developer, building new modern web applications and hybrid mobile applications. He lives with his wife and 2-year-old daughter in St. Louis, Mo., where he earned a Bachelor's in Journalism degree from Webster University.
Speaker Sessions
10:15 AM - 11:00 AM Friday
Practical Applications of AI - Real World Examples
Commonwealth
The term "Artificial Intelligence" has been gaining a lot of buzz in the market. In this talk, we'd like to introduce several practical, real-world ways in which machine learning and predictive modeling technologies are being applied to the recruiting industry. We'll be covering the use of chat bots to proactively collect information about placements, leveraging models to predict ideal candidates for job postings (and ideal job postings for candidates), and we'll be talking through some tools that aid in the parsing and interpreting of documents.