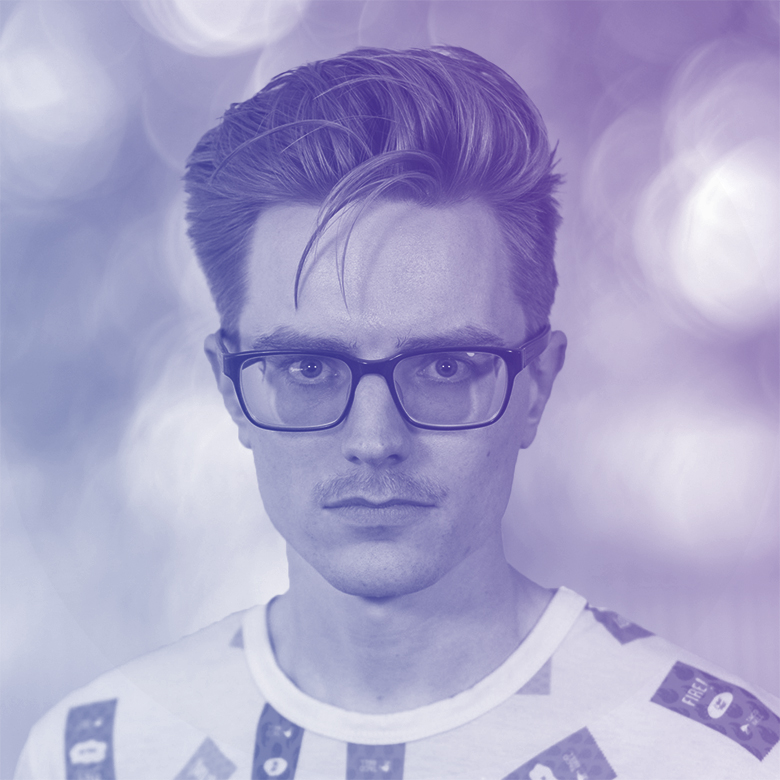 Adam Crowe
Senior Software Engineer, Bullhorn
Adam Crowe is a Senior Software Engineer at Bullhorn, where he works on the full stack across the company's product suite with a focus on front-end technologies. He is an active member in the open-source community and has a leadership role on a few of Bullhorn's open source projects, including the Career Portal and REST SDK. Adam holds a Bachelor's degree in Computer Science from Saint Louis University and has over 6 years of experience in the field. In his free time Adam enjoys playing hockey and eating Taco Bell.
Speaker Sessions
2:15 PM - 3:00 PM | Friday, June 14th
Automated Data Synchronization: Data Mirror, Data Loader and Beyond
Commonwealth, 3rd Floor
In prior years, we've demonstrated the power of DataMirror and how it can synchronize data between your databases and the Bullhorn's ATS. In this talk, we'll showcase a few of the major upgrades and enhancements that have happened in the past year. The Bullhorn Data Loader has been improved greatly throughout the year. We'll be delivering a demonstration and overview of updates including a new export capability, improved performance, and a user friendly app.
2:15 PM - 3:00 PM | Thursday, June 13th
Extending Your Reach with Career Portal and Search Engine optimization
Commonwealth, 3rd Floor
We will show you how to use the Bullhorn Career Portal to optimize your jobs for Search Engine Optimization as well as integrating with independent sites not already integrated with Bullhorn using XML/RSS. We will also describe how you can take advantage of Server Side Rendering for your career portal to increase performance and dynamic job content when sharing on Social Media.