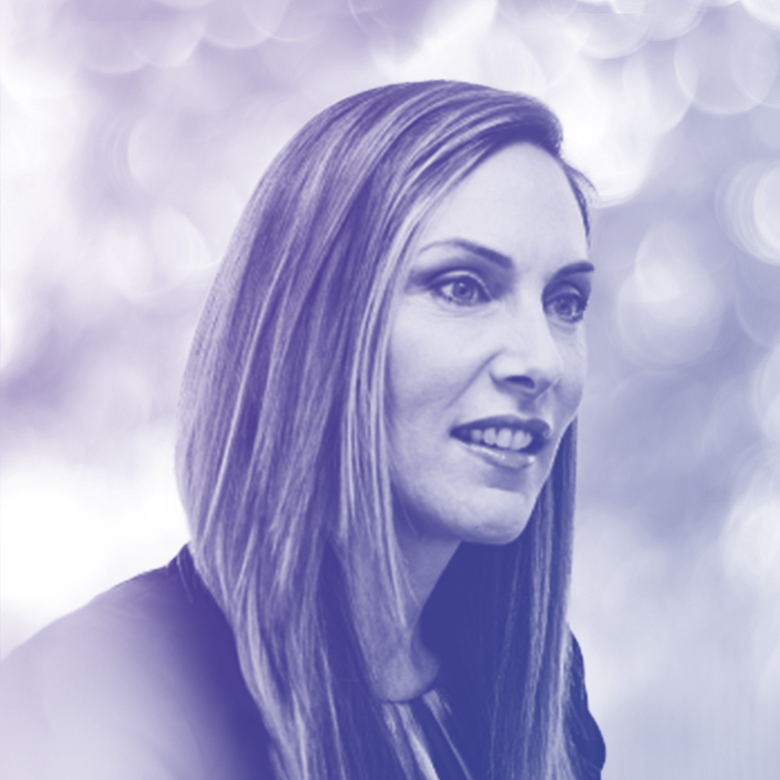 Abigail Tremble
Chief Concept Design Officer, Randstad
Abigail Tremble serves as the Chief Concept Design Officer for Randstad US. Tremble's exercises her expertise and leadership in the areas of innovation, governance, quality transformation and commerciality across the organization. She leads the business strategy model specifically around initiatives that drive and empower our sales, services and delivery teams through digital transformation and technology changes. Tremble will continue to run Randstad's clinical healthcare staffing business and Randstad recently expanded her responsibilities to include all non-clinical Healthcare roles for Randstad.
Prior to taking over Healthcare in 2015, Tremble held a litany of executive roles at Randstad. From 2012 to 2015, Tremble took on the 3rd largest staffing zone for Randstad General Staffing becoming the Executive Vice President of Operations for General Staffing managing operations for more than 500 offices and on-site locations. In 2015, Randstad appointed Tremble to expand the Randstad's healthcare staffing practice. Prior, Tremble was responsible for managing the operational execution of the Randstad Spherion acquisition in 2011. Tremble was able to manage the logistics of the merger of 100s of offices without distraction to the field operators growing Randstad through the merger activities.
Speaker Sessions
3:45 PM - 4:30 PM | Thursday, June 13th
Shifts in Thinking: Practical Strategies for Tackling Healthcare Staffing Challenges - Panel
Back Bay A & B, 2nd Floor
The healthcare staffing sector is perennially growing, but faces a skills shortage that is particularly challenging. Complicating matters is the fact that reskilling - the exciting answer to labor shortages for myriad sectors - simply isn't a very viable option for the healthcare sector, in which certifications and specializations are critical. This session, featuring three healthcare staffing leaders, will focus on changes in healthcare staffing, tectonic shifts and their impacts, and ways to leverage technology to address critical skills challenges.