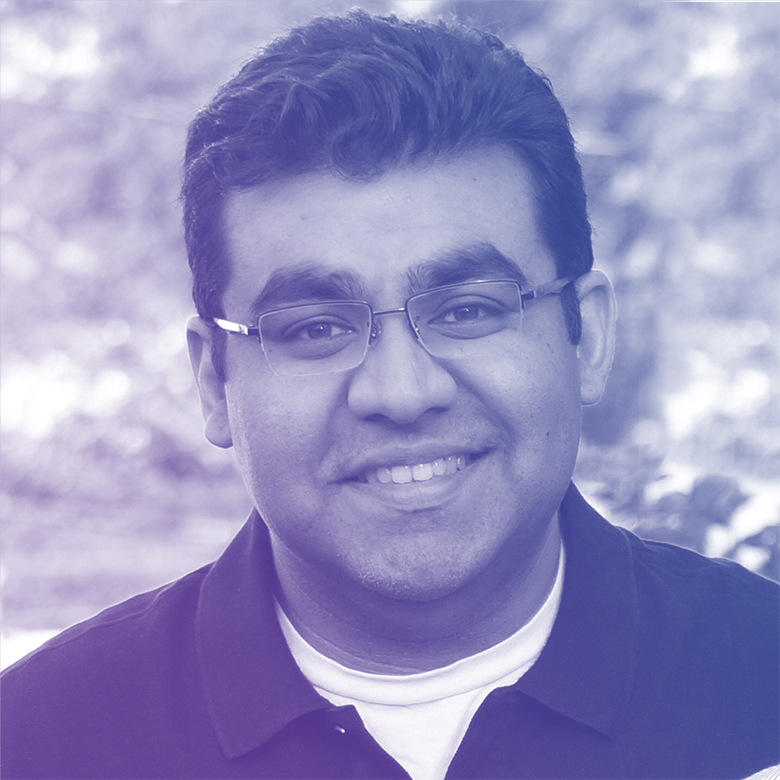 Aakash Patel
Principal Product Manager, Bullhorn
Aakash Patel is Principal Product Manager at Bullhorn and is responsible for executing product strategies within the product portfolio.
Prior to working in Product Management, Aakash held numerous roles in Bullhorn's professional services org helping to deliver some of most complex projects successfully and realizing the value of the platform. Prior to Bullhorn, Aakash has held positions at Deloitte Consulting and SumTotal systems.
Aakash holds a Bachelor's degree in Computer Science from Gettysburg College and an MBA from Bentley University.
Speaker Sessions
11:15 AM - 12:00 PM Friday
Strategic Planning: Preparing to Move from S Release to Novo - Panel
Back Bay A & B
The Novo Experience is an entirely new way for staffing professionals to interact with the Bullhorn platform. Through a new technology foundation that incorporates industry-leading personalization, automation, and artificial intelligence, as well as deeper collaboration, the Novo Experience fully unlocks the power of the Bullhorn platform and helps users maximize their productivity and effectiveness. As more and more of Bullhorn's ATS customers move off of S Release and onto the Novo Experience, it's especially helpful to convene a panel of leaders who have successfully made the transition between the releases, or are in the midst of it, to share their best practices and lessons learned.