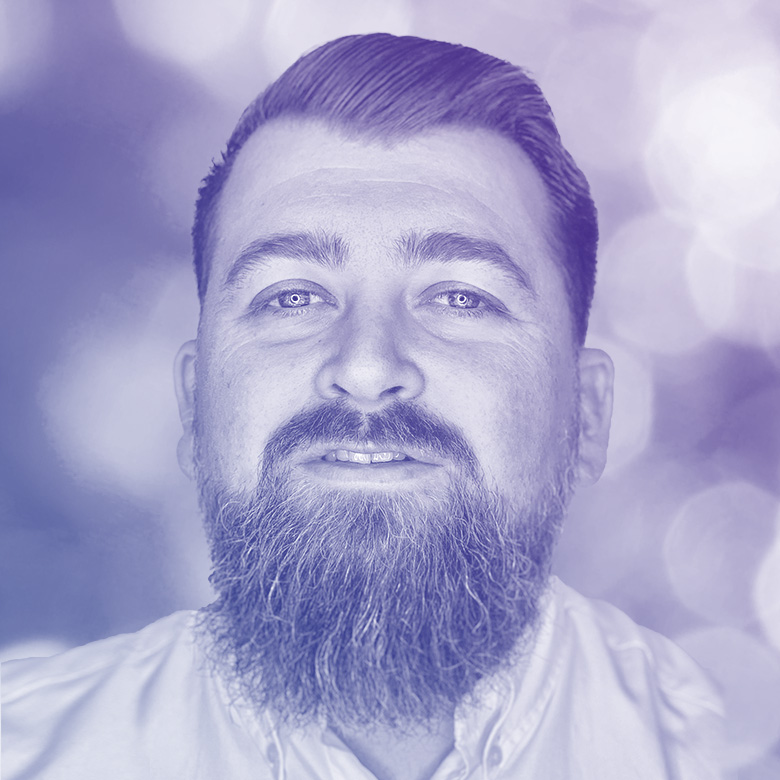 Shayne Simpson
Operations Director , TechNET IT Recruitment Ltd
Shayne has been involved in the staffing industry for over 12 years, specialising primarily in IT recruitment solutions across a number of sectors including Defence, Government, Financial Services, and SME's.
Shayne has recruited, trained, and developed highly successful teams in niche markets over the years and as Operations Director for TechNET's group of companies. Shayne's main focus has been to instill a progressive workplace complemented by technology. Technology procurement and partner selection has been crucial in this journey. Shayne wants consultants to have more time to sell, so is always looking for marginal gains and a more efficient way of working to deliver this.
Speaker Sessions
13:15-14:00 GMT | 14:15-15:00 CET
The Power of Automation and How It Can Help You Prepare for 2021
Everyone is talking about how automation is crucial "in these times" but how do you actually make it work for you? Our panel of experts will discuss how they made automation a key part of their strategy and share the quick wins they've seen along the way. You'll leave this session with real-life examples of how automation can drive stronger candidate and client engagement, maintain data health, and remove busywork from the day-to-day.