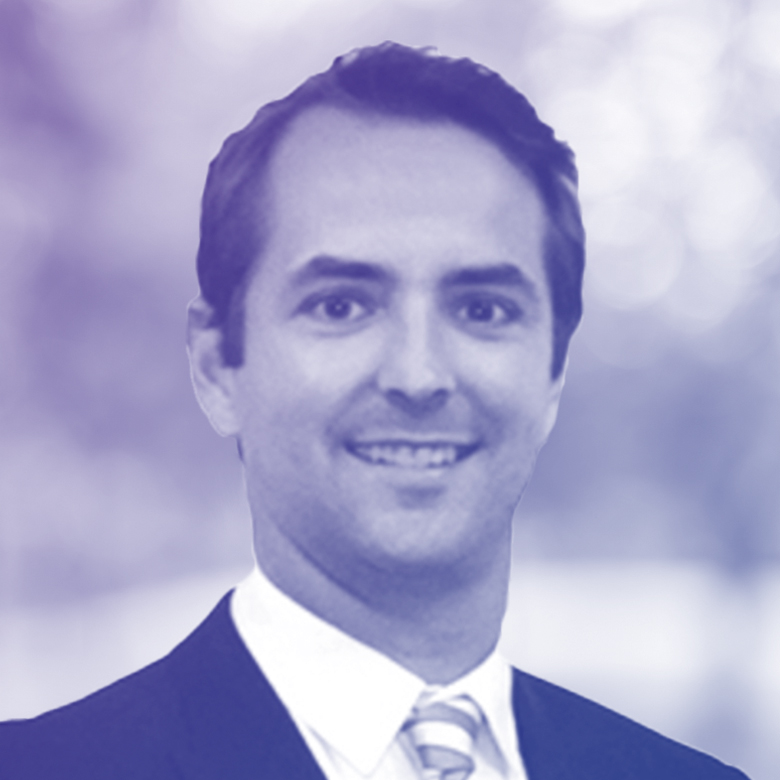 Tyson McNeilly
Director and Co-Founder, Fuse Recruitment
Tyson is a Director and Co-Founder of Fuse Recruitment. After completing a degree in Science and originally commencing his career in Environmental Chemistry, Tyson quickly realised his passion for people and founded Fuse at 26.
Since inception, Tyson has been responsible for driving operational excellence through a results driven approach at all levels of the business including hiring, technology and performance management.
Significant year-on-year organic growth has enabled expansion of the business nationally, and more recently a strong acquisition pipeline of complementary recruitment businesses.
Tyson is an active member of his university alumni, regularly speaking to graduates at various campuses throughout Queensland. He has also been pivotal in Fuse' highly successful Intern program, enabling critical pathways to university graduates around the country
Speaker Sessions
3:10-3:50
Setting Your Business Apart with Cutting-Edge Technologies
Melbourne Room
How do you differentiate your recruitment operations through increased productivity facilitated by a full technology ecosystem? Is it true that the recruitment companies of tomorrow will actually be technology companies that do recruitment? This panel of seasoned technology leaders will focus on strategies for navigating internal and external obstacles, and creative ways for utilising and incorporating a variety of ecosystem technologies that are complementary to Bullhorn.