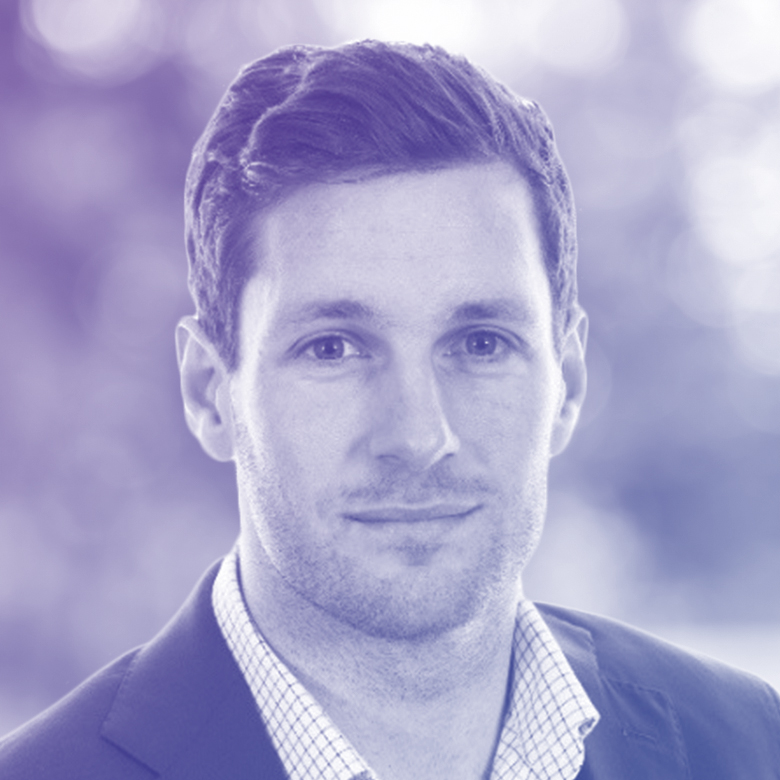 Phil Cook
Regional Sales Manager, APAC, Bullhorn
Phil Cook is Bullhorn's APAC Regional Sales Manager. He joined Bullhorn back in 2013 in the Sydney office as an Account Manager before moving to London to manage the mid market accounts.
Phil returned to Sydney at the beginning of 2019 to lead the APAC sales teams who focus on mid-market and super boutique agencies.
Speaker Sessions
3:10-3:50
Starting from the Top: Maintaining a Strong Company Culture
Grand Ballroom
Company culture and aspirational leadership is becoming more critical than ever. It's not uncommon nowadays for candidates to prioritise job satisfaction and company culture over salary. In a sales-driven environment like recruitment, instilling a positive culture can be a balancing act. During this session, a panel of industry leading experts will enlighten you on the way to help develop and maintain a strong culture and how to filter it down from the top.