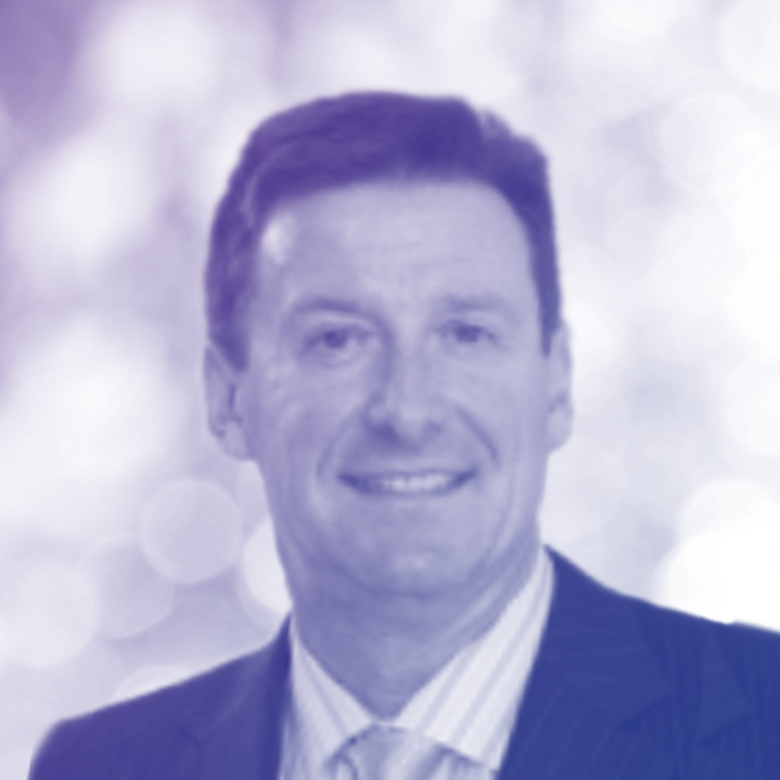 Peter Acheson
CEO, Chandler Macleod Group
Peter Acheson is currently the Chief Executive Officer of Chandler Macleod Group. Chandler Macleod is a wholly owned subsidiary of the world's 4th largest staffing business, Recruit Global Staffing. Chandler Macleod has operations throughout Australia, Singapore, Hong Kong and New Zealand. Prior to assuming a role of Chief Executive Officer at Chandler Macleod, he was the Chief Executive Officer of Peoplebank Australia, which has since been merged into Chandler Macleod Group. In his 14 years in the staffing industry, Peter has been involved in advising many CIO's, senior management teams and HR Directors on their talent management and strategic workforce planning. Peter is a leading expert on the Future of Work and has featured on TEDX and other media channels. Prior to joining the staffing industry, Peter had a 12 year career with SingTel Optus, including roles as the Director of Business Mobile, Corporate Sales Manager, Finance, Banking & Insurance and various account management roles. Peter holds a Bachelor of Business (Marketing) from Monash University, a Bachelor of Education (Physical & Health) from Wollongong University and is a graduate of the Harvard Advanced Management program. Peter lives in Melbourne with his wife, Cherie and 4 children, Amelia, Matthew, Cameron and Charlotte.
Speaker Sessions
10:45-11:30
Look Back to Look Forward - Expert panel on how to evolve your business in a changing market
Grand Ballroom
The recruitment industry is ever-evolving and there are always new things to stay on top of and adapt to. Join us for an insightful discussion among industry leaders spanning companies of all sizes, as they share their outlook on what lies ahead for the recruitment industry, lessons learned from navigating change in the past, and insights on how to best embrace it for the future.