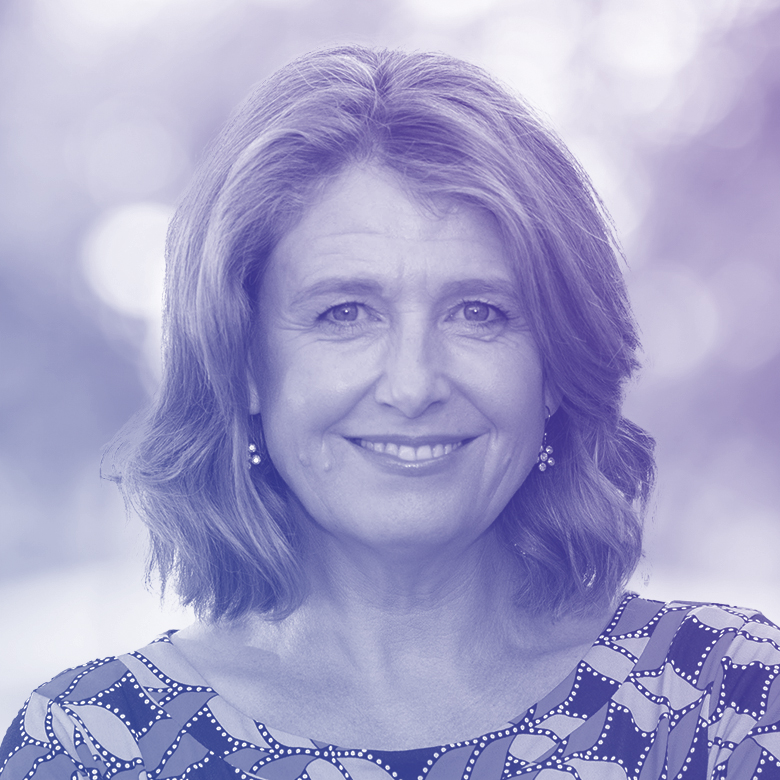 Nikki Beaumont
Founder & CEO, Beaumont People
Nikki is the Founder and CEO of Beaumont People, possessing over 30 years recruitment industry experience. She founded Beaumont People in 2001, and from the first day of operating, Nikki has run the business with an entrepreneurial spirit, an innovative, forward-thinking marketing approach and a personal touch, that makes Beaumont People a genuine industry stand-out.
Key to Nikki's success has been the unfaltering investment she makes in her people. A 'people first' philosophy where people are nurtured and motivated to achieve their personal best not only for the business, but as importantly, for themselves.
In 2019, Beaumont People was recognised as the 9th Best Place to Work in Australia for companies with under 100 employees – validation of her unwavering dedication and belief in placing people first.
Nikki's leadership qualities are also key to her success: with genuine humility and compassion, hard-working pragmatism and a deep commitment to creating the best possible opportunities for candidates, clients, her people and the industry, she has made an indelible impact on Australian recruitment market.
She is immensely passionate about the Not-for-Profit sector. In 2009, at the peak of the Global Financial Crisis, Nikki founded a Not-for-Profit Division, in order to both amplify her contributions to the sector beyond corporate donation and volunteering efforts; and in 2019, Beaumont People was celebrated for having saved over 320 charities more than $20 million in recruitment fees through this model alone.
Nikki has been recognised with a Lifetime Achievement Award by the RCSA, ranked as one of the Top 10 Women Entrepreneurs in 2018, but above all, Nikki is recognised as a stand-out industry leader with a very big heart.
Speaker Sessions
3:10-3:50
Starting from the Top: Maintaining a Strong Company Culture
Grand Ballroom
Company culture and aspirational leadership is becoming more critical than ever. It's not uncommon nowadays for candidates to prioritise job satisfaction and company culture over salary. In a sales-driven environment like recruitment, instilling a positive culture can be a balancing act. During this session, a panel of industry leading experts will enlighten you on the way to help develop and maintain a strong culture and how to filter it down from the top.