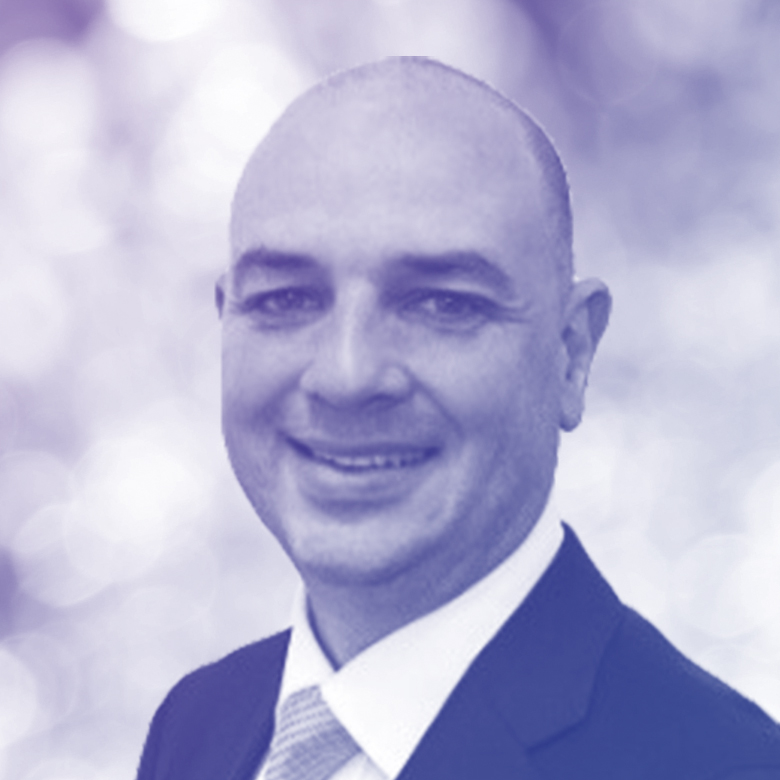 Mark Smith
Managing Director, people2people
Commencing his career with Deloitte in the late 1980's, Mark is a qualified Accountant. In 1994, he decided to make a career switch to the recruitment industry. During his early recruitment career with two listed recruitment entities, Mark recruited and managed teams in both temporary and permanent disciplines, in the Sydney, Brisbane and London markets. In February 2005, Mark established people2people with Manda Milling and Simon Gressier. Mark is a Certified Practising Accountant (CPA), a member of the Recruitment & Consulting Services Association (MRCSA) and a member of the Australian Institute of Company Directors (MAICD).
Speaker Sessions
10:45-11:30
Look Back to Look Forward - Expert panel on how to evolve your business in a changing market
Grand Ballroom
The recruitment industry is ever-evolving and there are always new things to stay on top of and adapt to. Join us for an insightful discussion among industry leaders spanning companies of all sizes, as they share their outlook on what lies ahead for the recruitment industry, lessons learned from navigating change in the past, and insights on how to best embrace it for the future.