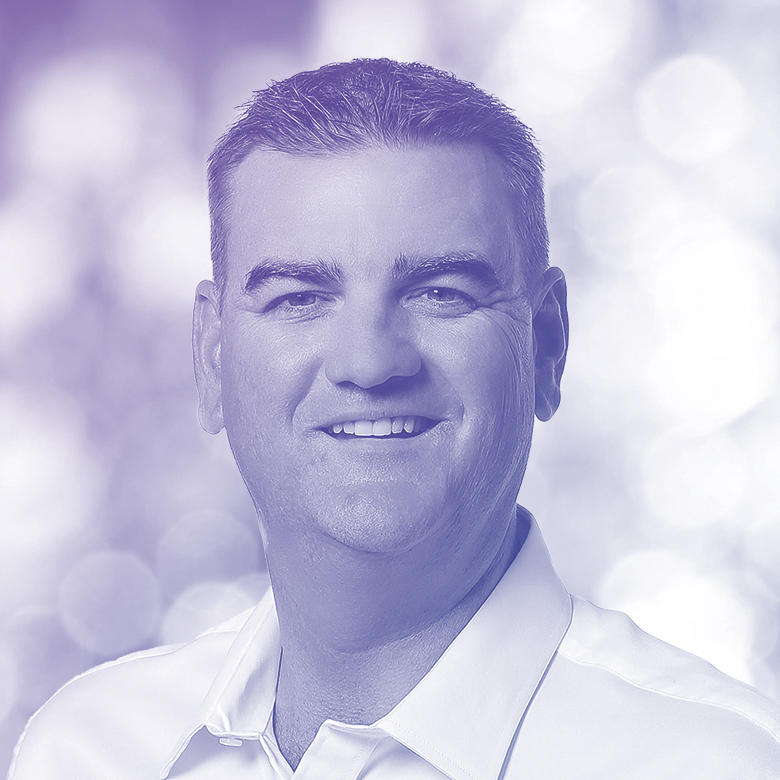 Grant Beggs
Managing Director, Prestige Staffing
Grant acquired Prestige Staffing in 2016. At that time, the systems and processes were outdated, manual and very labour intensive.  After implementing Bullhorn and a range of their Marketplace Partners, Prestige Staffing now have a very efficient and productive business, but more importantly provide an excellent experience for their clients and candidates. Grant continues to research, investigate and work with many different Marketplace Partners and other tech solutions. Ensuring Prestige Staffing continue to increase productivity, differentiate themselves from the market and future proof their operations.
Previous to this, Grant held senior leadership roles across Australia with leading multinational businesses in the Industrial Services sector.
Grant has a Bachelor in International Business, Post Graduate Diploma of Management and Master of Business Administration.
Speaker Sessions
3:10-3:50
Setting Your Business Apart with Cutting-Edge Technologies
Melbourne Room
How do you differentiate your recruitment operations through increased productivity facilitated by a full technology ecosystem? Is it true that the recruitment companies of tomorrow will actually be technology companies that do recruitment? This panel of seasoned technology leaders will focus on strategies for navigating internal and external obstacles, and creative ways for utilising and incorporating a variety of ecosystem technologies that are complementary to Bullhorn.