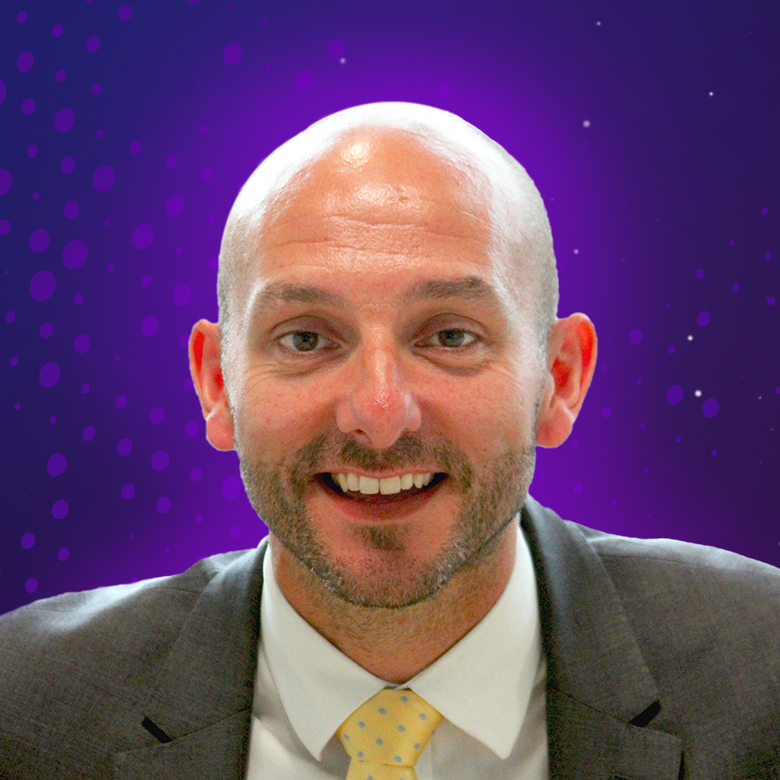 Simon Curtis
CIO, Adecco Group UK&I
Simon Curtis is the CIO of The Adecco Group UK&I
With 20 years' experience in IT leadership roles, Simon spent ten years in the automotive industry with Scania and Mercedes-Benz, then over ten years in the recruitment industry as IT Director for Elan (now Experis) and IT Director for MPS International, who were acquired by The Adecco Group in 2010.
During his time with The Adecco Group, Simon worked globally with Lee Hecht Harrison (LHH) where he was responsible for the post-acquisition IT integration of LHH and DBM, moving all countries onto one global IT platform. Simon then returned to the UK to lead the IT team in 2014.
In his current role, Simon has led the business transformation for Adecco, moving away from a multitude of complex legacy systems and practices to Salesforce as the digital core, partnering with Bullhorn. The project is on-going but already live in 160 Branches, 850 users, processing 15K temps per week.
Simon holds a BSc in Computer Studies from the University of Derby and an MBA with the Open University.