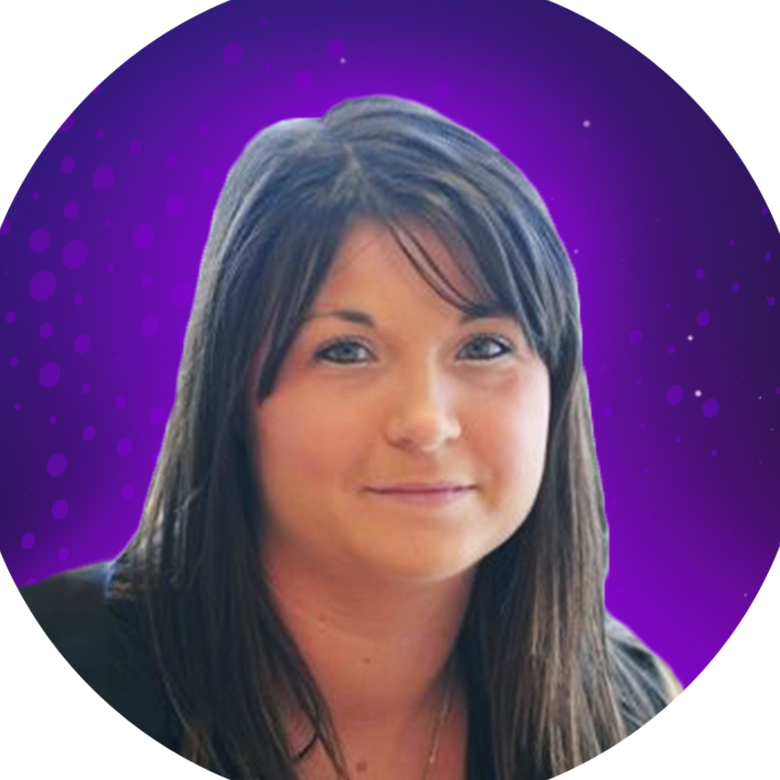 Rebecca Drew
Enterprise Search & Staffing Manager, LinkedIn
Rebecca has almost 20 years of experience within the Recruitment Industry. Starting out in the late '90's, she has witnessed how the industry has evolved and is incredibly passionate about how technology can help to ensure a better, more efficient, process which ultimately leads to a better client and candidate experience. Since joining LinkedIn back in 2012 she has worked with hundreds of Recruitment Agencies to help transform their business using LinkedIn.
Speaker Sessions
15:45 - 16:30
The Era of Talent Intelligence: Elevating Your Business Strategy with Data-Driven Insights
Palace Suite
Over the last few years, the recruitment industry has been adapting to increasingly complex challenges when it comes to attracting and placing talent. As the market becomes more and more competitive, LinkedIn believes the next wave of recruiting innovation lies in the use of data-driven insights to power talent and strategic business decisions. This is the era of talent intelligence. Rebecca Drew and Darren Connolly of LinkedIn will discuss what data-driven insights mean for the future of recruitment businesses and how to use this data to make critical strategic decisions and gain competitive advantage.