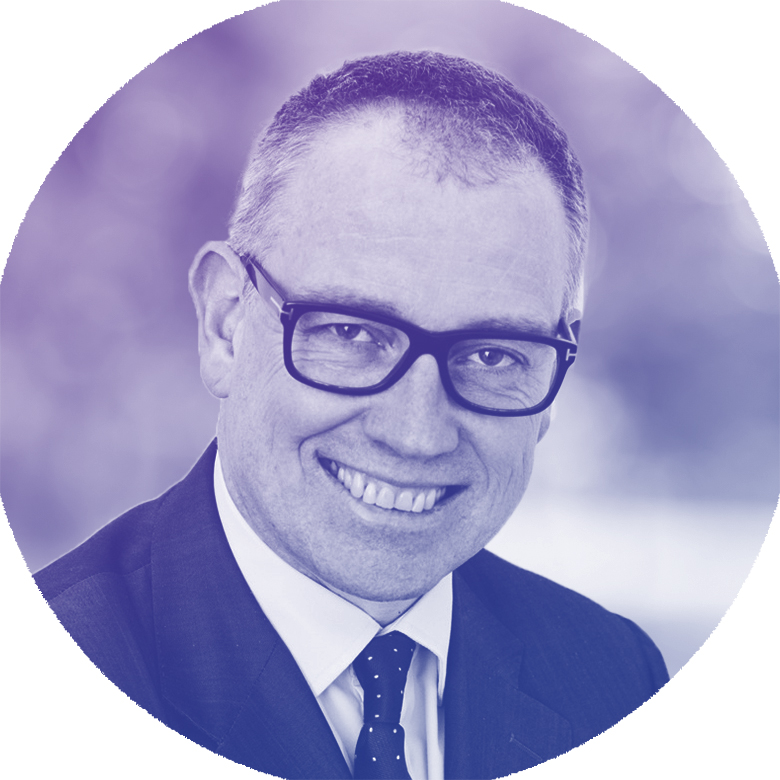 Kevin Green
CEO, What's Next Consultancy
Kevin Green is the founder and CEO of What's Next People and Strategy Consultancy. He is utilising his 37 years of business and HR experience to act as a Non-Executive Director or Strategic Advisor to 7 fast-growth businesses in the Technology and Professional service sectors. He is a sought-after keynote presenter and is the recent author of the Bestselling businesses book Competitive People Strategy.
Kevin has been an entrepreneur, a CEO and HRD of a FTSE 100 company, he brings the skills capability and experience from each of these roles to assist the organisations he works with. He specialises in businesses that want to scale up and develop. Kevin has long been recognised as an excellent and award-winning leader. He has worked with many leaders and leadership teams to maximise their performance by developing both unique customer offerings and differentiated people strategies which provide a sustainable competitive advantage. His passion is creating great cultures where people want to give their best every day.
As a TEDx speaker, Kevin is an experienced communicator who informs, inspires and engages his audiences. He has spoken at large conferences but is as comfortable with smaller more intimate round tables or leadership events. His areas of specialism include global labour markets, competitive people strategy, how to create high performing cultures and what great leaders do.
Achievements
Led one of the UK's largest-ever turnarounds transforming one of Britain's great institutions. The organisation went from losing £1.5m every day to making a £450m profit in 4 years whilst also creating a new dynamic culture.

Took a cerebral and dusty professional body and repositioned it so that membership grew significantly. The offering was improved and £1.2 million was put into reserves, it was recognised as the UK's best professional body.

Published a Bestselling business book Competitive People Strategy Which People Management said "Was one of the most important HR books of the Year"

Been interviewed live on TV by Jeremy Paxman and Evan Davies on Newsnight as well as John Humphreys on Radio 4s Today programme. A sought-after commentator on the UK Jobs market by the Media with regular appearances in the FT, Times and Sunday Telegraph and Economist.
Speaker Sessions
Tuesday, 10 September | 11:30 - 12:15
Building Your External Agency Brand to Appeal to Distracted Buyers
Windsor Suite
We may be struggling to find candidates in a compressed labour pool, but unfortunately, that reality hasn't made the age-old question of business development and client relationships any easier to navigate. In fact, with the ubiquity of automation and burgeoning availability of artificial intelligence at enterprise scale, the very nature of jobs for which we recruit has fundamentally changed. How do you appeal to clients whose priorities have shifted and who may not be keen to even leverage a recruitment agency? This game calls for an altogether new level of strategy and creativity in how you position your firm and target the right clients, and no one is better suited to answer the question of "what's next" than recruitment industry legend Kevin Green himself, of - very appropriately - What's Next Consultancy.