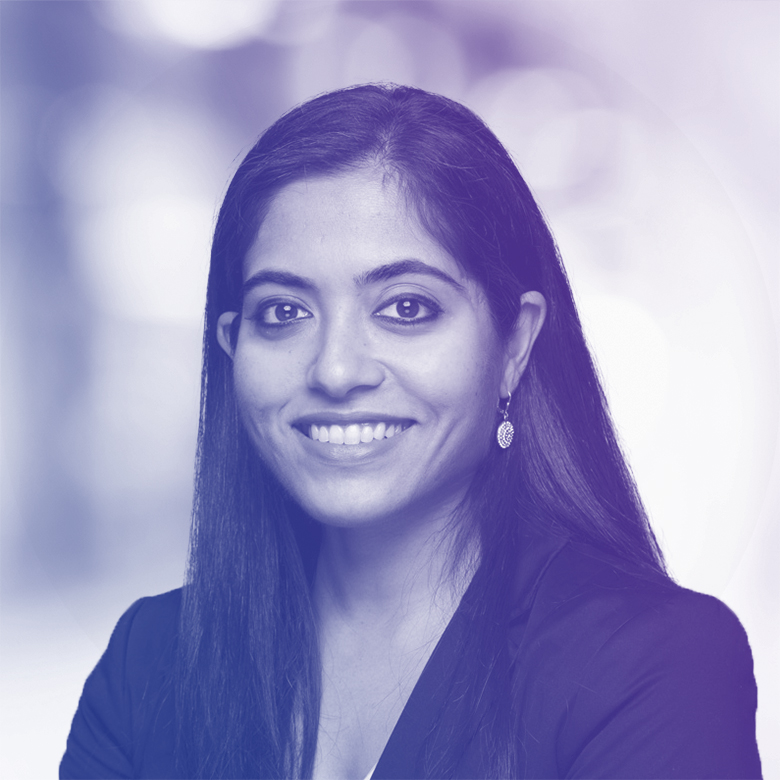 Vinda Souza
VP, Global Communications, Bullhorn
Vinda Souza leads Bullhorn's global public relations, analyst relations, content marketing, social media, strategic thought leadership, events content, and internal communications strategy. A technology PR pro by trade, Vinda also manages Bullhorn's strategic positioning with influencers and industry associations. She sits on the Board of Directors of the Massachusetts Staffing Association and the American Staffing Association's Thought Leadership Task Force.
Speaker Sessions
2:00 PM - 2:45 PM | Wednesday, June 12th
Super Session - Upskilling, Reskilling, Downskilling: Hidden Talent, Open Jobs - Panel
Back Bay A & B, 2nd Floor
In an unprecedented talent shortage, with historically low unemployment, the need for creative generation of new labor pools has never been higher. The answer is reskilling - but how can agencies get started with these initiatives, should they be internal or external, and what constitutes success from a metrics perspective? This panel will focus on a frank and open discussion of the challenges and opportunities inherent in creating reskilling programs and techniques that staffing companies are leveraging to make reskilling work for them and their talent pools, including but not limited to: investing in their own training academies and in-house universities; catering to specific demographics of traditionally marginalized talent pools for reskilling such as neurodiverse candidates and veterans; and acquiring or partnering with learning institutions. This is a cannot-miss panel of visionary industry leaders.
9:15 AM - 9:30 AM | Friday, June 14th
Bullseye Awards for Staffing Innovation Ceremony
Grand Ballroom
The Third Annual Bullseye Awards for Staffing Innovation honor the people and in staffing who have transformed their businesses and the industry at large through innovation and excellence in staffing, leadership, and technology. Hosted by Vinda Souza of Bullhorn, this ceremony will celebrate the outstanding accomplishments and people that are bringing the future of staffing to life, today. This year we've honed in on the two most important categories for the Power of People: Rising Star in Staffing and Staffing Leader of the Year. Join us to celebrate the faces who will lead the industry today and tomorrow.