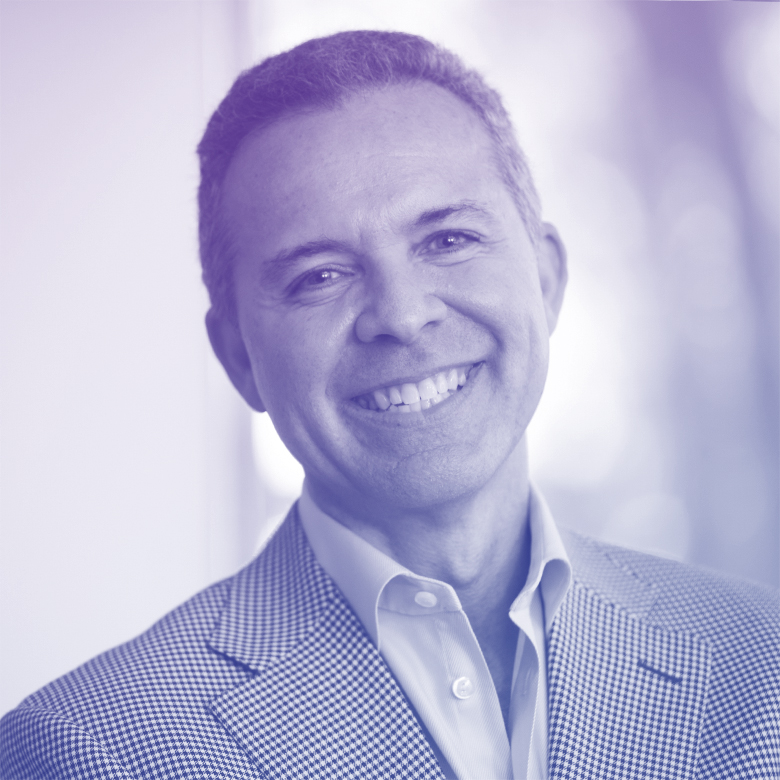 Seth Harris
Partner, ON Partners
Seth is an expert on building elite management teams at growth companies. His perspectives on leadership, talent, executive assessment and succession have appeared in The Wall Street Journal, Businessweek, Financial Times, CNN Money, and other leading publications.
He has completed over 350 senior assignments for C-level and top-functional officers. His industry expertise includes software (SaaS), cloud enabled technologies (PaaS, IaaS), business process outsourcing, data analytics technologies, and mobility tools and platforms.
Seth's clients range from prominent multinational corporations to portfolio companies of leading venture capital and private equity firms.
Prior to ON Partners, Seth was a Managing Partner with Cook Associates and a founding member of Christian & Timbers (now CTPartners). Seth's career began at IBM Corporation where he served in sales management and marketing roles. During his 10 year career, he was recognized for his sales achievements by receiving numerous national awards, including IBM's Leadership Award.
Seth earned his MBA from Boston University and a BS in Management from Keene State College. He currently serves on the board of advisors for On | Corps, a provider of real-time performance diagnostics solutions. Outside of work Seth enjoys spending time with his wife, Kathy, and their two daughters in Lynnfield, MA. He is an avid New England skier and enjoys working on his golf game, collecting guitars, and staying physically fit.
Speaker Sessions
3:45 PM - 4:30 PM | Thursday, June 13th
Investing in Innovation: New Approaches to Improving the Candidate and Client Journey - Panel
Back Bay D, 2nd Floor
It can be tempting to rely on what makes the staffing industry great - trust and human relationships - but ultimately, as any great staffing leader will admit, an organization must operate with a high degree of efficiency, focus, and creativity for competitive advantage. That starts with an acknowledgement of the need for - and a concerted investment in - innovation. Catherine Carangelo of Bullhorn will moderate a panel of staffing visionaries who have all invested in innovation to take their organizations to the next level, with huge degrees of success.