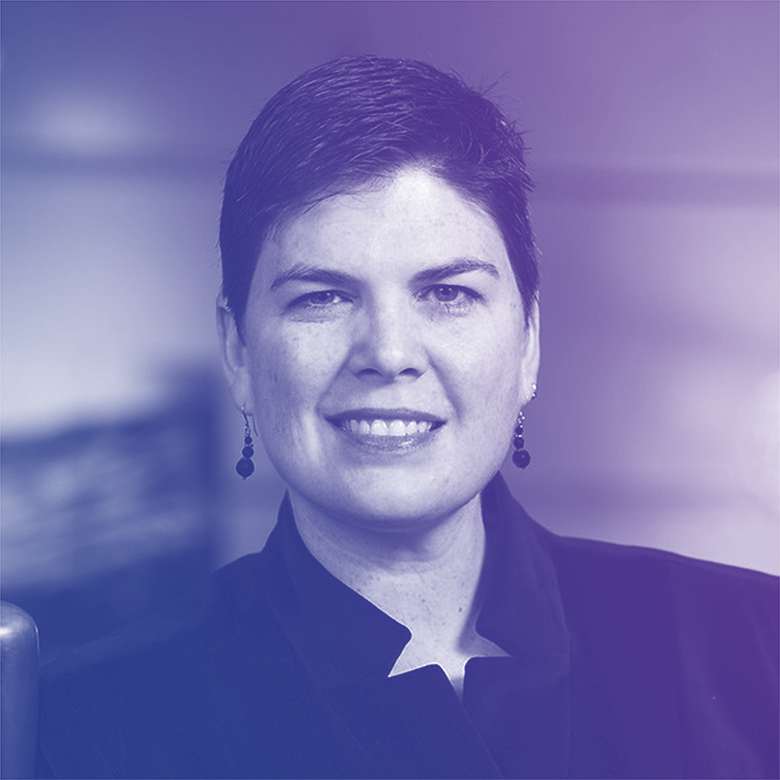 Maggie Lower
CMO, TrueBlue Inc.
Joining TrueBlue in 2018, Maggie was their first chief marketing officer. Throughout her career, she has built innovative go-to-market models and leveraged transformational opportunities to deliver better customer experiences, robust sales pipelines, and more efficient delivery of services. Maggie has extensive experience in brand awareness, market positioning, lead generation, and managing complex client relationships.
Prior to joining TrueBlue, Maggie and her team at Alight Solutions, won a GOLD STEVIE award for building a new corporate identity in less than four months. Recently, Maggie was named as one of the 2018 OUTstanding LGBT+ Role Models in the Financial Times which is sponsored by Involve – The Inclusion People.
Education:

Maggie is a graduate of Hamilton College and received her MBA from The Kellogg School of Management at Northwestern University. She is a member of the StepUp Women's Network and Peer 150 Marketing Advisory Board.
Speaker Sessions
2:15 PM - 3:00 PM
Digital Transformation through Change Management: Overcoming Fear and Risk
Back Bay D