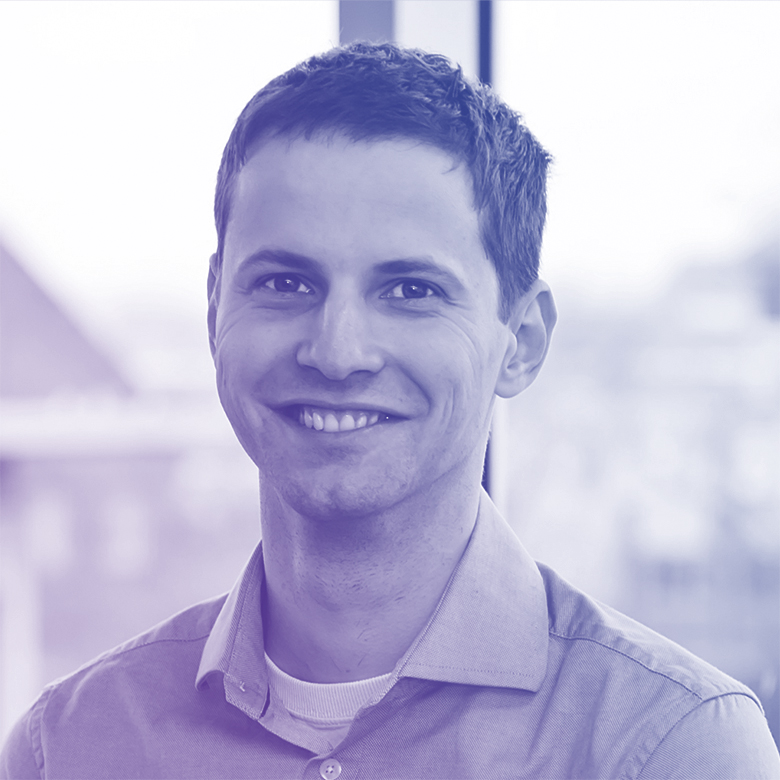 Lukáš Neumann
Chief Engineer & Architect, Bullhorn
Lukáš has a PhD in Artificial Intelligence, and currently holds a position as a research assistant at the University of Oxford. With globally acknowledged work in Text Detection and Recognition Field, Lukas has worked as the technical lead on strategic projects for a number of prestigious companies. He has over 10 years' experience in professional software engineering, and was recently awarded the prestigious Google PhD Fellowship.
Speaker Sessions
10:15 AM - 11:00 AM | Thursday, June 13th
Automation with a Human Touch: Navigating the Changing World of Candidate Engagement - Panel
Back Bay D, 2nd Floor
Automation is ubiquitous, and for the first time, we're beginning to see it serve as the foundation for enterprise-level artificial intelligence use cases that could fundamentally change the staffing industry as we know it. The more practical use case? Engaging with hard-to-find and hard-to-entice talent. How can staffing firms leverage automation and potentially AI to better connect with passive or underutilized talent? Moderated by Bullhorn's Gordon Burnes, this session will focus on recruiting firm branding and digital marketing strategies to engage with untapped talent pools.
10:15 AM - 11:00 AM Friday
Practical Applications of AI - Real World Examples
Commonwealth
The term "Artificial Intelligence" has been gaining a lot of buzz in the market. In this talk, we'd like to introduce several practical, real-world ways in which machine learning and predictive modeling technologies are being applied to the recruiting industry. We'll be covering the use of chat bots to proactively collect information about placements, leveraging models to predict ideal candidates for job postings (and ideal job postings for candidates), and we'll be talking through some tools that aid in the parsing and interpreting of documents.