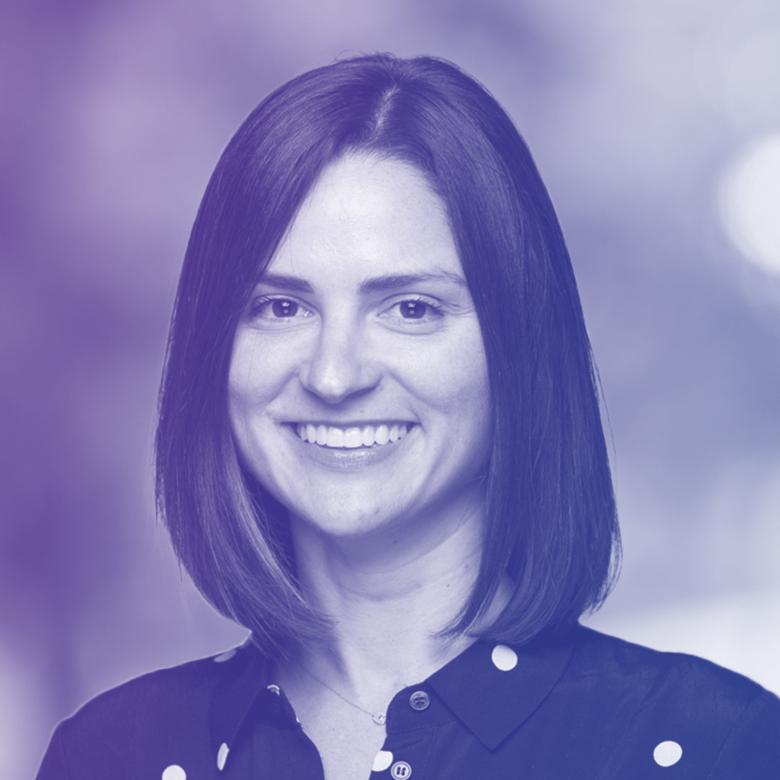 Leah McKelvey
VP, Global Enterprise Strategy, Bullhorn
Leah McKelvey is Bullhorn's VP of Global Enterprise Strategy. She leads go-to-market strategy and operations for Bullhorn's teams servicing the world's largest staffing firms. Before joining Bullhorn in 2017, Leah spent nearly 9 years in marketing strategy and leadership for CareerBuilder's Staffing and Recruiting Group. She then joined ClearEdge Marketing to serve in both business development and strategy roles. Leah earned her Bachelor's from the University of Notre Dame and her MBA from Northwestern University's Kellogg School of Management. A travel addict with a severe case of wanderlust, you can find Leah on a plane or thinking about where to go next. Follow Leah on twitter: @LMcKelvey.
Speaker Sessions
2:00 PM - 2:45 PM | Wednesday, June 12th
Super Session - Practical M&A: Scaling Your Culture at the Pace of Your Growth - Fireside Chat
Back Bay C & D, 2nd Floor
With the huge influx of private equity interest and investment in the staffing industry, as well as the increased growth and consolidation of enterprise staffing firms looking to expand and diversify their operations, the staffing M&A landscape has never been more interesting, or, arguably, more profitable. Brendan Flood and Alicia Barker of Staffing 360 Solutions have embarked on ambitious and successful M&A activity and have lived through integrations and learned important lessons on culture and best practices that they will share with attendees in this moderated fireside chat featuring Bullhorn's Leah McKelvey.