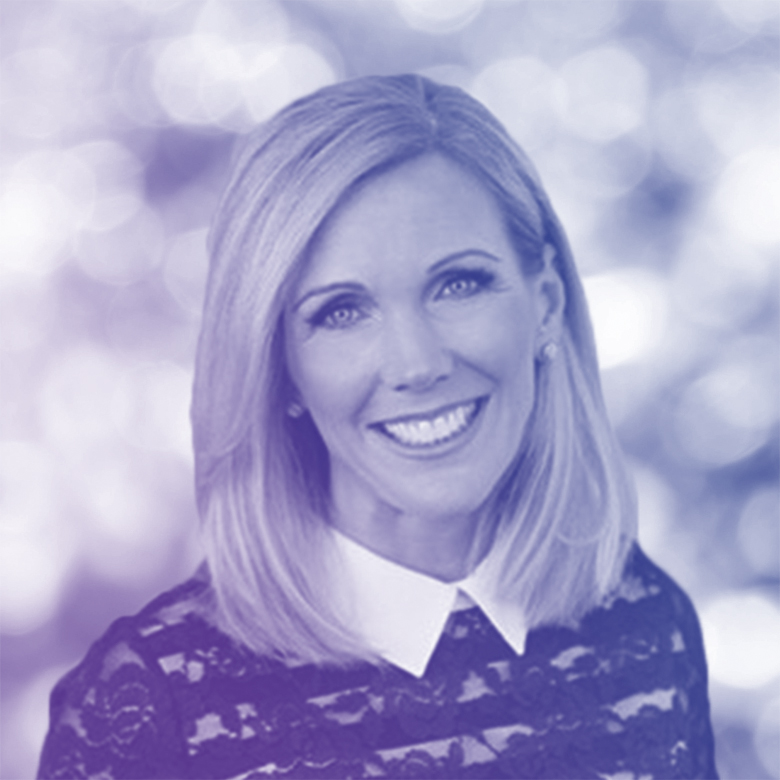 Joanie Courtney
Chief Marketing Officer and RemX President, EmployBridge
As Chief Marketing Officer, Joanie Courtney leads EmployBridge's integrated marketing efforts, including branding, digital marketing, public relations, thought leadership and competitive positioning. She is committed to enhancing the talent and customer experience across the company's portfolio of commercial, professional and franchise brands.
As RemX President, Joanie oversees the professional staffing division's growth strategy, including sales, marketing, operations, recruiting and employee development. In 2016, she launched RemX Contact Center Solutions, the industry leader in delivering workforce staffing solutions to large U.S. call and contact centers.
An acknowledged expert in staffing and the U.S. job market, Joanie regularly shares her insights on workplace trends impacting both employers and jobseekers. A frequent keynote speaker, she has appeared on Fox News, CNBC, MSNBC, CNN, ABC and PBS. Joanie is also a regular contributor on Maria Bartiromo's morning program on the Fox Business Network. In recent years, she has been quoted in top media outlets including The Wall Street Journal, U.S. News & World Report and Forbes.
In 2016, Joanie joined EmployBridge with more than 20 years of experience in professional and commercial staffing, including executive leadership roles with two of the world's largest employment firms. Just prior to EmployBridge, she spent three years in the digital recruiting industry as Senior Vice President of Global Market Insights at Monster Worldwide.
In 2017 and 2018, Joanie was named to the Women in Staffing Global Power 100 and North America 50 by Staffing Industry Analysts. She graduated with highest honors from the State University of New York.
Speaker Sessions
2:00 PM - 2:45 PM | Wednesday, June 12th
Super Session - Upskilling, Reskilling, Downskilling: Hidden Talent, Open Jobs - Panel
Back Bay A & B, 2nd Floor
In an unprecedented talent shortage, with historically low unemployment, the need for creative generation of new labor pools has never been higher. The answer is reskilling - but how can agencies get started with these initiatives, should they be internal or external, and what constitutes success from a metrics perspective? This panel will focus on a frank and open discussion of the challenges and opportunities inherent in creating reskilling programs and techniques that staffing companies are leveraging to make reskilling work for them and their talent pools, including but not limited to: investing in their own training academies and in-house universities; catering to specific demographics of traditionally marginalized talent pools for reskilling such as neurodiverse candidates and veterans; and acquiring or partnering with learning institutions. This is a cannot-miss panel of visionary industry leaders.