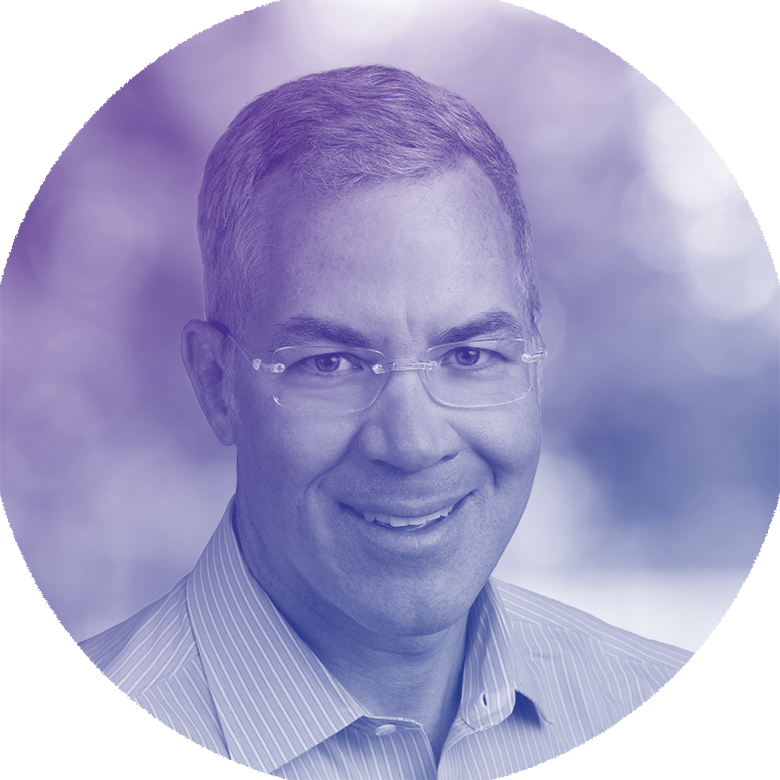 Gordon Burnes
Chief Marketing Officer, Bullhorn
As CMO, Gordon Burnes directs the company's marketing and business development efforts, including product marketing, demand generation, PR, branding, creative, and Bullhorn Marketplace. He brings a broad range of skills and experience to the company across the product, marketing, sales, and business development functions to help drive growth. Gordon was previously the IBM executive in charge of worldwide marketing for the Risk Analytics group, which became the leading provider in the industry over the course of his tenure. Prior to IBM, Gordon ran marketing and business development for OpenPages, which was acquired by IBM in 2010. Gordon has a Bachelor of Arts in Anthropology from Harvard College and an MBA from Columbia University.
Speaker Sessions
10:15 AM - 11:00 AM | Thursday, June 13th
Automation with a Human Touch: Navigating the Changing World of Candidate Engagement - Panel
Back Bay D, 2nd Floor
Automation is ubiquitous, and for the first time, we're beginning to see it serve as the foundation for enterprise-level artificial intelligence use cases that could fundamentally change the staffing industry as we know it. The more practical use case? Engaging with hard-to-find and hard-to-entice talent. How can staffing firms leverage automation and potentially AI to better connect with passive or underutilized talent? Moderated by Bullhorn's Gordon Burnes, this session will focus on recruiting firm branding and digital marketing strategies to engage with untapped talent pools.
8:30 AM - 9:15 AM | Friday, June 14th
Innovation Throwdown
Grand Ballroom, 2nd Floor
Prepare yourself for Innovation Throwdown! This energetic session is a competition between the finalists from Bullhorn's Innovation Week, when programmers dedicate themselves to bringing their most creative and inventive product enhancements to life without constraints or limitations. See the cutting-edge features first-hand and vote to turn your favorite into a reality.
3:00 PM - 3:45 PM | Wednesday, June 12th
Fireside Chat: Invenias and Bullhorn
Gardner, 3rd Floor
Richard Harrison, Invenias co-founder and SVP of Product, Executive Search, for Bullhorn, will sit down with Bullhorn CMO Gordon Burnes for a discussion about Bullhorn's investment in Invenias, exciting developments in the executive search sector, and what the future holds for the newly aligned team.