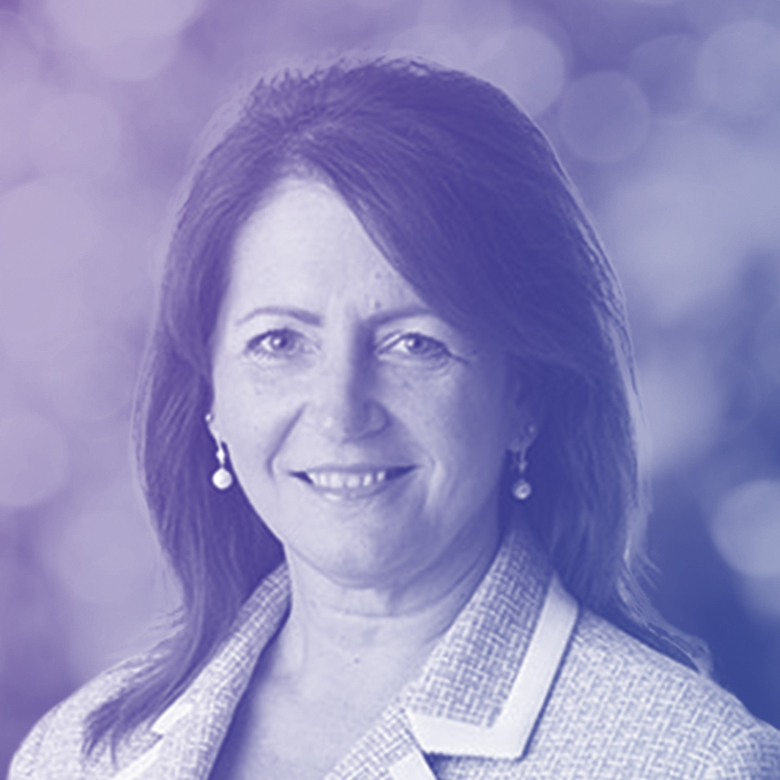 Diana Poss
VP of Human Resources, TransForce Group, Inc.
Diana joined TransForce in 2015 as Vice President of Human Resources. She has over 25 years of human resources experience with a strong focus on employee engagement and developing high performance and service quality teams. Diana is responsible for leading strategic company-wide human resources initiatives in the areas of training and professional development, employee relations, compensation, and benefits. Diana and her team focus on the development of employees across the country and are dedicated to fostering the company's diversity initiatives, leading to greater opportunities and professional growth for all employees. Diana also has over 10 years of experience in M&A activity and has extensive experience in the integration of newly acquired companies. Diana is a member of the TransForce Senior Leadership Team.
Prior to joining TransForce, Diana held senior management positions with Acentia, PA Consulting Group and PNC Bank.
Diana received a B.A. from James Madison University. She is a Board Member for HR Alliance and a member of the Society for Human Resources Management.
Speaker Sessions
2:00 PM - 2:45 PM | Wednesday, June 12th
Super Session - Upskilling, Reskilling, Downskilling: Hidden Talent, Open Jobs - Panel
Back Bay A & B, 2nd Floor
In an unprecedented talent shortage, with historically low unemployment, the need for creative generation of new labor pools has never been higher. The answer is reskilling - but how can agencies get started with these initiatives, should they be internal or external, and what constitutes success from a metrics perspective? This panel will focus on a frank and open discussion of the challenges and opportunities inherent in creating reskilling programs and techniques that staffing companies are leveraging to make reskilling work for them and their talent pools, including but not limited to: investing in their own training academies and in-house universities; catering to specific demographics of traditionally marginalized talent pools for reskilling such as neurodiverse candidates and veterans; and acquiring or partnering with learning institutions. This is a cannot-miss panel of visionary industry leaders.